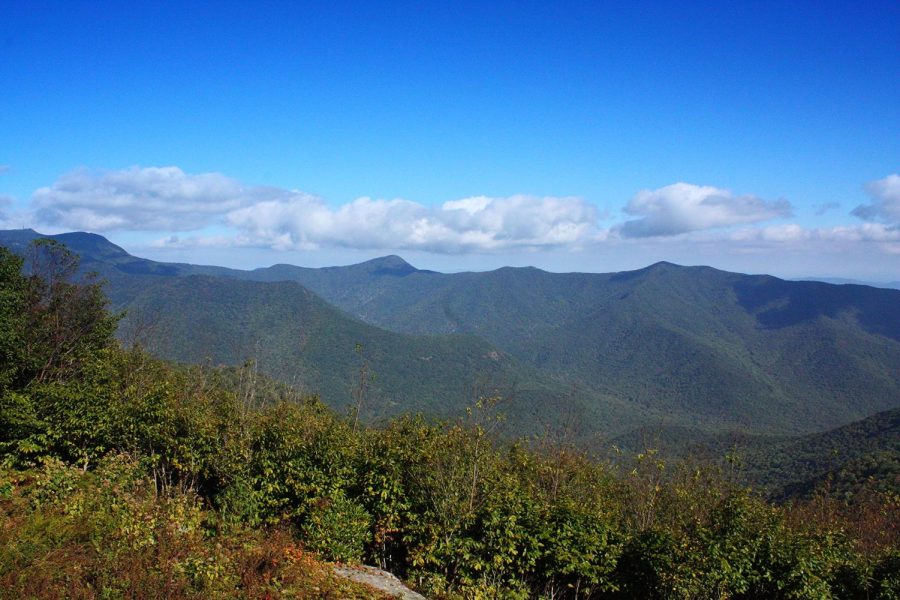 Winter break this year, or last year rather, was a great chance for both students and staff to get away from the hard work at school. One teacher who took advantage of this opportunity is Elizabeth McClafferty. "My husband's...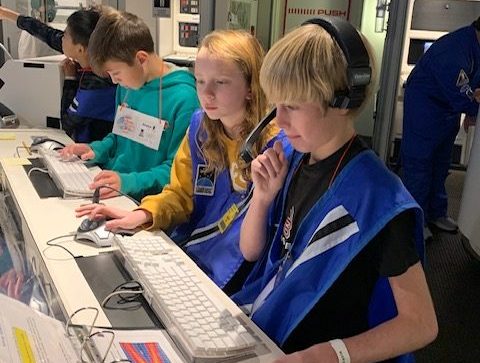 Fifth graders from Patrick M. Villano School went on a very important mission - to rendezvous with one of our solar system's most famous comets, Comet Halley. Although they didn't actually liftoff and travel into space,...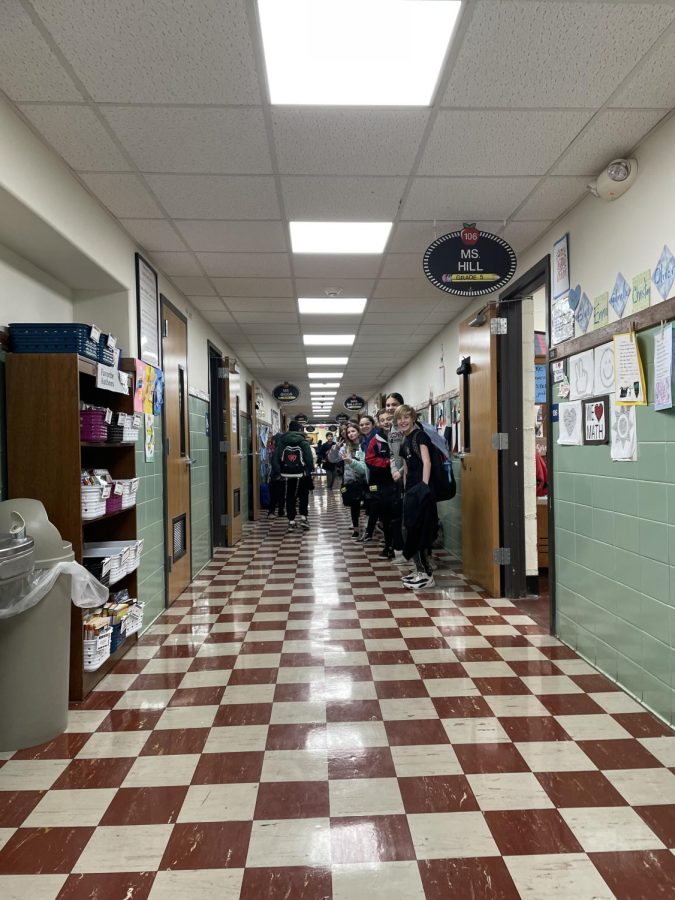 Were you excited to start the new school year? Many students at Patrick M. Villano School looked forward to seeing their friends and learning about new topics, but fifth graders weren't sure how they would feel about...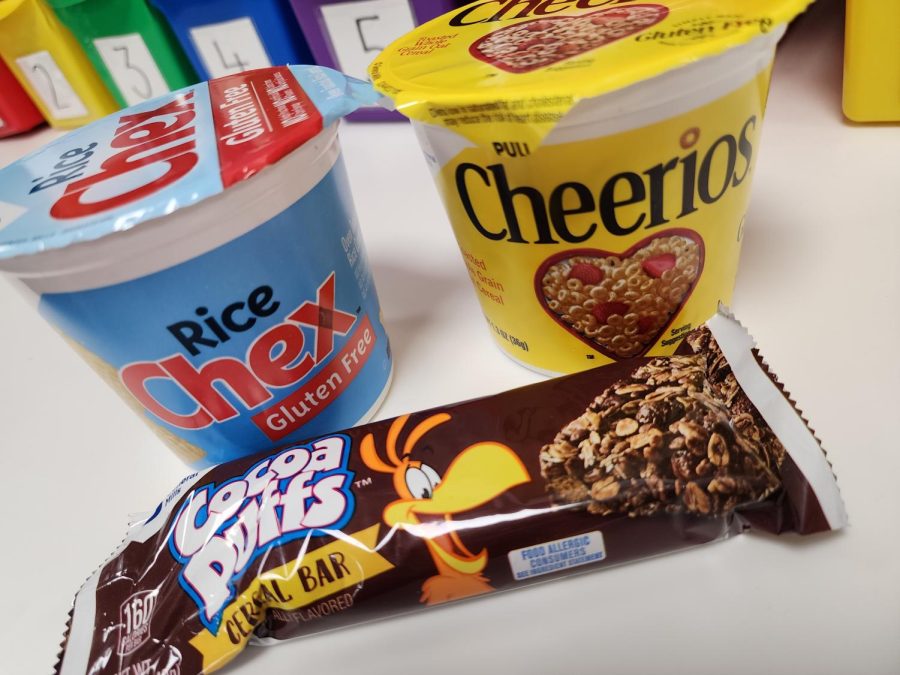 It's more than snack time for sixth graders at Patrick M. Villano School. Teachers added an activity...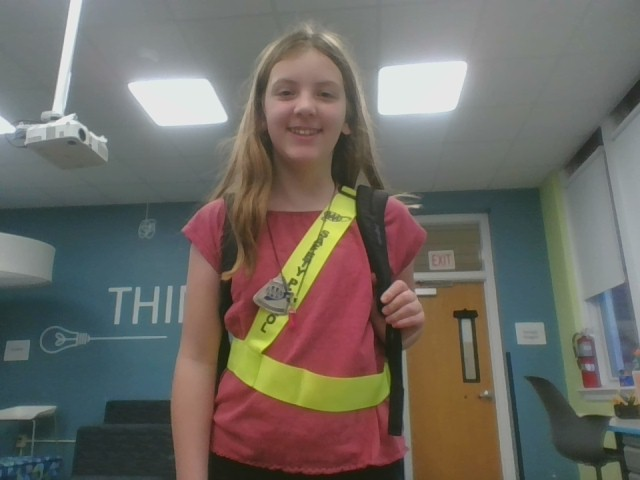 Special pins of honor to place on the traditional bright neon yellow badges are one new addition to the...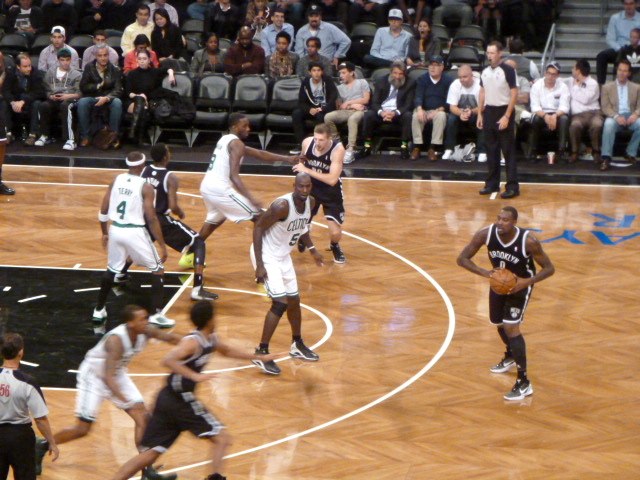 The Brooklyn Nets are currently one of the most talented teams in the NBA. They're on a 12 game winning streak and are a fan favorite among some students at Patrick M. Villano School. "I think the Brooklyn Nets are a great...
Poll
Who do you want to win the superbowl?
Loading...
Sorry, there was an error loading this poll.