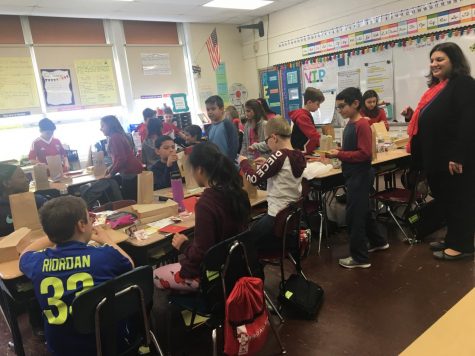 Briella Donahue, Reporter
February 23, 2019 • No Comments
Valentine's Day is a special day for people to show their love and appreciation to family and friends. Many students at Patrick M. Villano School enjoy the day. Sixth-grader Kayla Mulligan shares what she likes best about...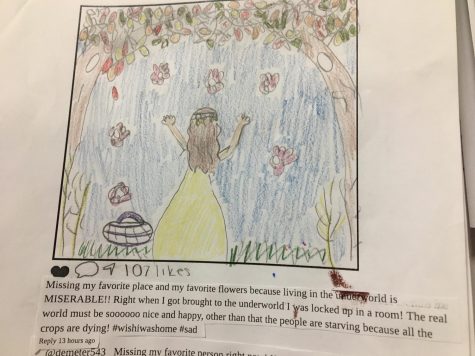 Ronny Yun, Reporter
January 24, 2019 • 1 Comment
If you were Zeus or Poseidon or Hades, what would you post on your social media account? That was the question posed to sixth grade Language Arts students in April Catuogno and Brianna Peros' classes. After reading a...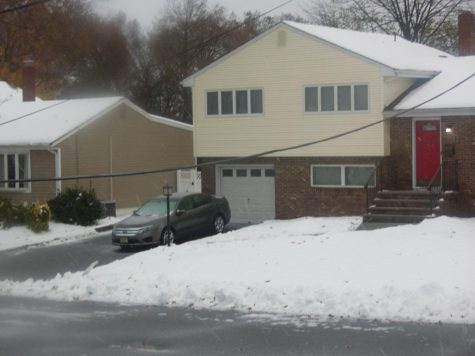 David Kim, Photographer
January 6, 2019 • 6 Comments
Winter officially started on December 21, 2018. Many are students are asking, "Where's the snow?" There was an unexpected snowfall on November 13, 2018, which caused a delayed opening. The snow was heavy and caused power...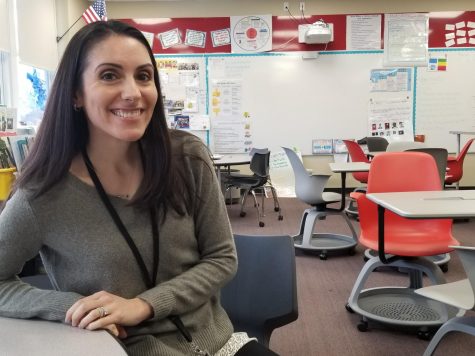 Nick Milo, Reporter
February 27, 2019
Sixth-grade special eduction teacher Kate Cremonese is back in the classroom. Cremonese returned from maternity leave last month. Her new son, Dean, joins Luca who just turned four-years-old. "It feels good. I'm excited...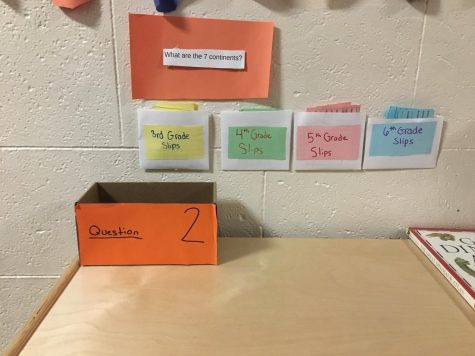 Growth mindset project gets students thinking positively
February 22, 2019
What started as a class lesson, led to a schoolwide project on growth mindset for a group of sixth...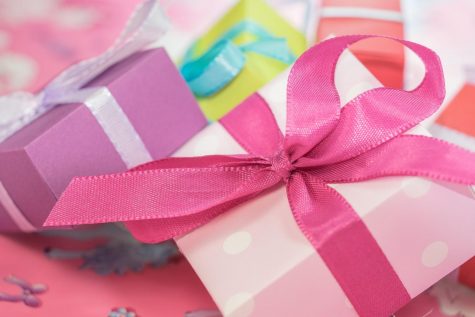 January 8, 2019
Students at Patrick M. Villano School have many warm wishes for friends this holiday season. "I...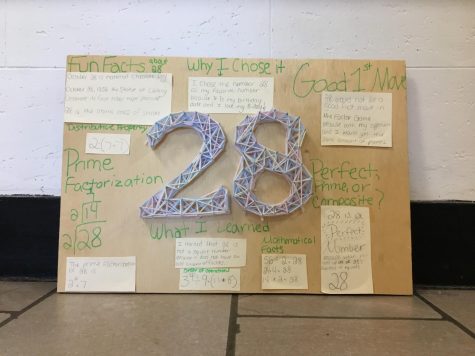 January 5, 2019
Did you see all the Favorite Number projects displayed outside the sixth-grade math classroom? For...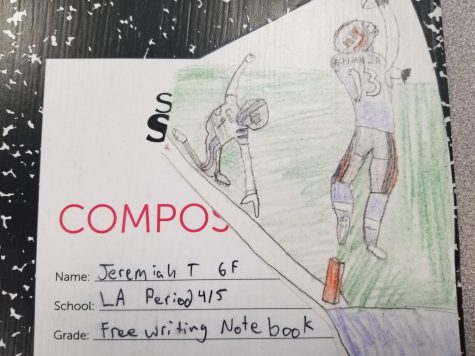 December 23, 2018
It seems that most sixth graders at Patrick M. Villano School have a hobby that keeps them busy when...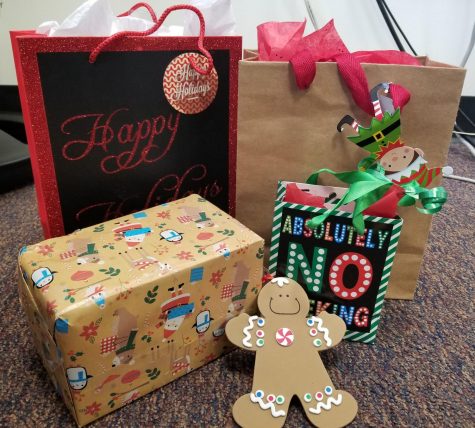 December 20, 2018
Technology and clothing top the list of holiday favorites this season among students at Patrick M. Villano...
There's a big difference between two types of blue light: natural and artificial. Sixth grader Macarena Cayetano has the information as part of a current...

Loading ...