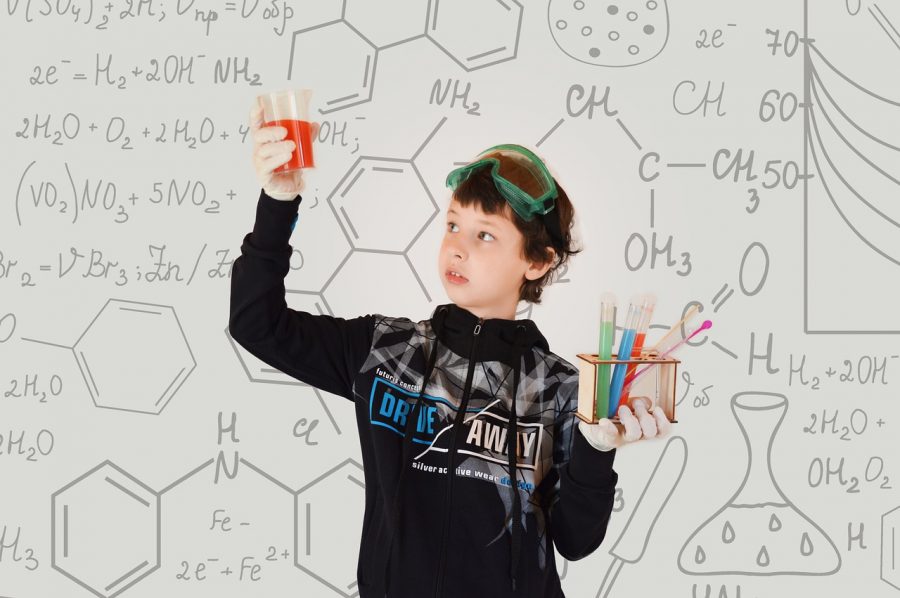 Jacqueline Asitimbay, Co-editor in chief
June 7, 2021 • No Comments
Coronavirus: a word that changed the lives of people everywhere. At Patrick M .Villano School, some students opted to remain on virtual instruction for most of the school year. The pandemic forced students and teachers to...
Emma Hennessy, Reporter
May 26, 2021 • No Comments
After school clubs look a bit different this year at Patrick M. Villano School. They are virtual. Club leaders are teachers who hold Google Meets once a week. Students can choose clubs based on their interests in art, science,...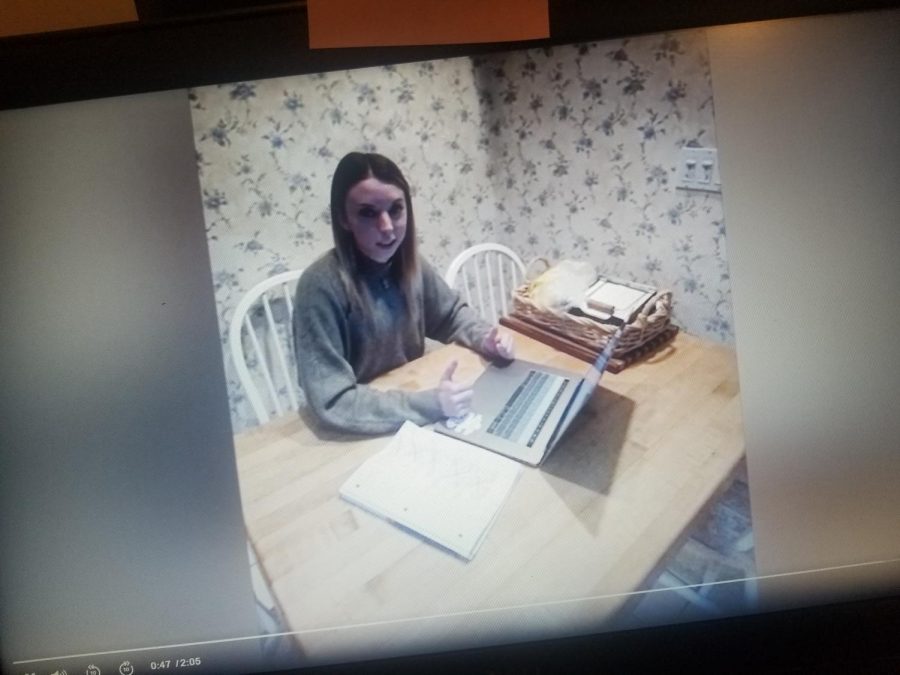 Jacqueline Asitimbay, Co-editor in chief
May 20, 2021 • No Comments
What started as an effort to help her grandmother get a COVID vaccine turned into a community wide program to assist hundreds in Emerson. "After I was successful in booking hers, I decided to reach out to others on Facebook...
May 12, 2021
Mother's Day is a day when people appreciate moms and motherhood. It's celebrated every second Sunday...
Remembering former principal Patrick M. Villano
April 24, 2021
It's been 40 years since the passing of Linwood School princial Patrick M. Villano. He died of a heart...
March 23, 2021
The weather is just starting to get warmer, and students and staff are already looking forward to spring...
December 16, 2020
Xavier Habana, a fifth-grade student at Patrick M. Villano Elementary school, has some optimistic feelings...
The most wonderful time of the year
December 2, 2020
The winter season is almost here, and with it comes special holiday traditions. Whether it's Christmas,...
How are you spending summer vacation?
Heading down the shore (33%, 1 Votes)
Playing my favorite sports or games (33%, 1 Votes)
Sleeping in and taking it easy (33%, 1 Votes)
Keeping it close to home (0%, 0 Votes)
Total Voters: 3

Loading ...