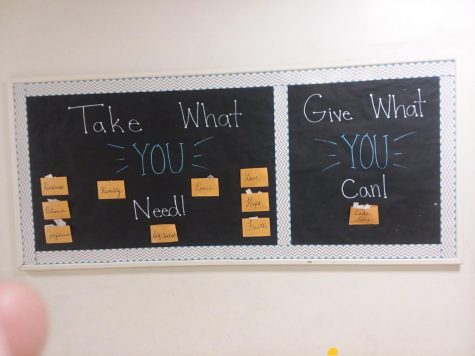 Jordan March, Reporter
April 14, 2019 • No Comments
There's a new bulletin board in the main hallway of Patrick M. Villano School. The Give and Take bulletin board allows students who are in need of a "pick me up" to take an inspirational quote. There are various categories...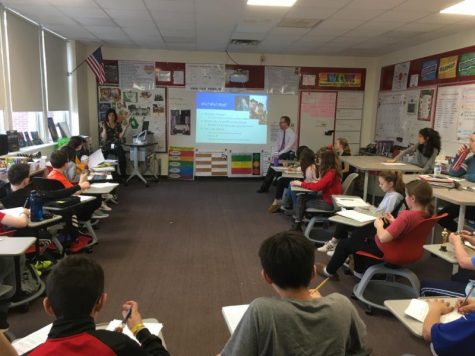 Brianna Peros, Reporter
April 1, 2019 • No Comments
Sixth graders at Patrick M. Villano School listened to career speakers on Friday. They learned about the following careers: Graphic Designer, Director of Field Services - Carfax, Director of Professional Development, Crime...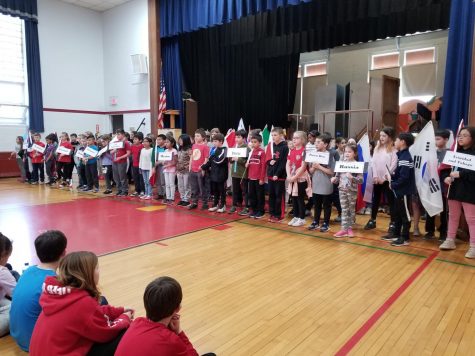 Kaitlyn Carey, Photographer
March 28, 2019 • No Comments
Third graders at Patrick M. Villano School participated in the annual Heritage Day celebration for family and friends. The evening event wrapped up a unit of study on one's personal background. It included dances, food...
There's a big difference between two types of blue light: natural and artificial. Sixth grader Macarena Cayetano has the information as part of a current...

Loading ...