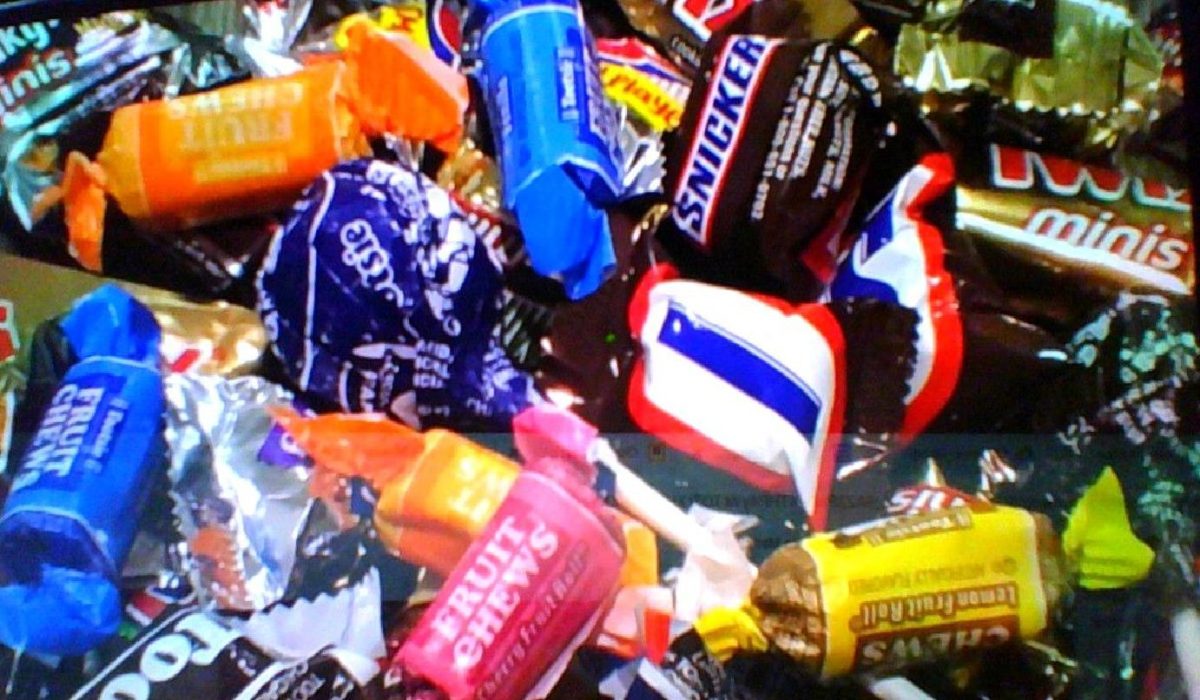 The spooky season of Halloween is almost here, so what is it all about? Lots of kids dressed up in costumes...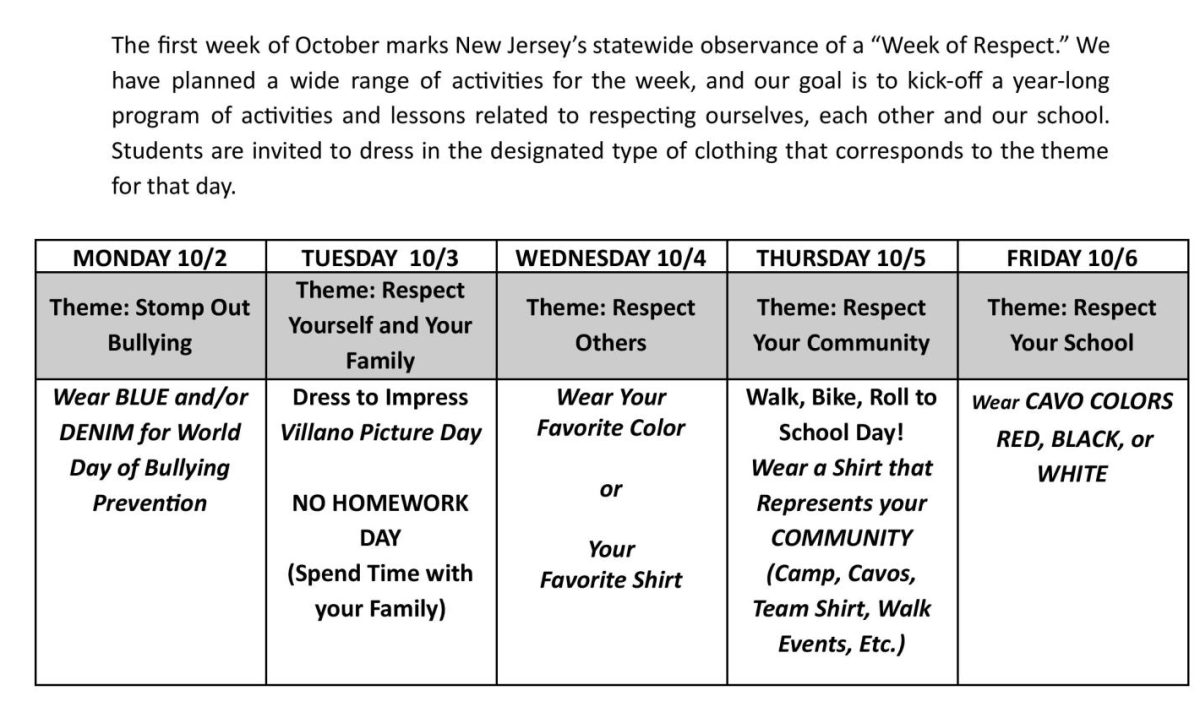 The annual Week of Respect is a special week from October 2 to October 6 that is celebrated by all schools...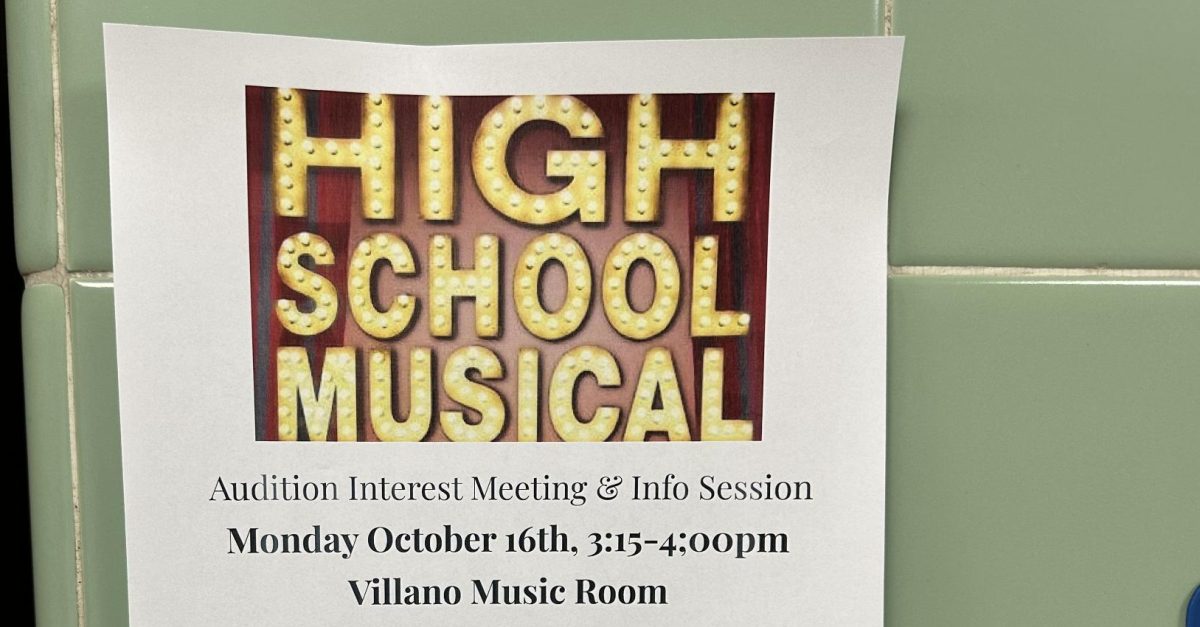 Patrick M. Villano Elementary School will host its annual school play this fall which is the well known High School Musical.  The school's band teacher, Joseph Gibbs; the music teacher, Allison Beckley;...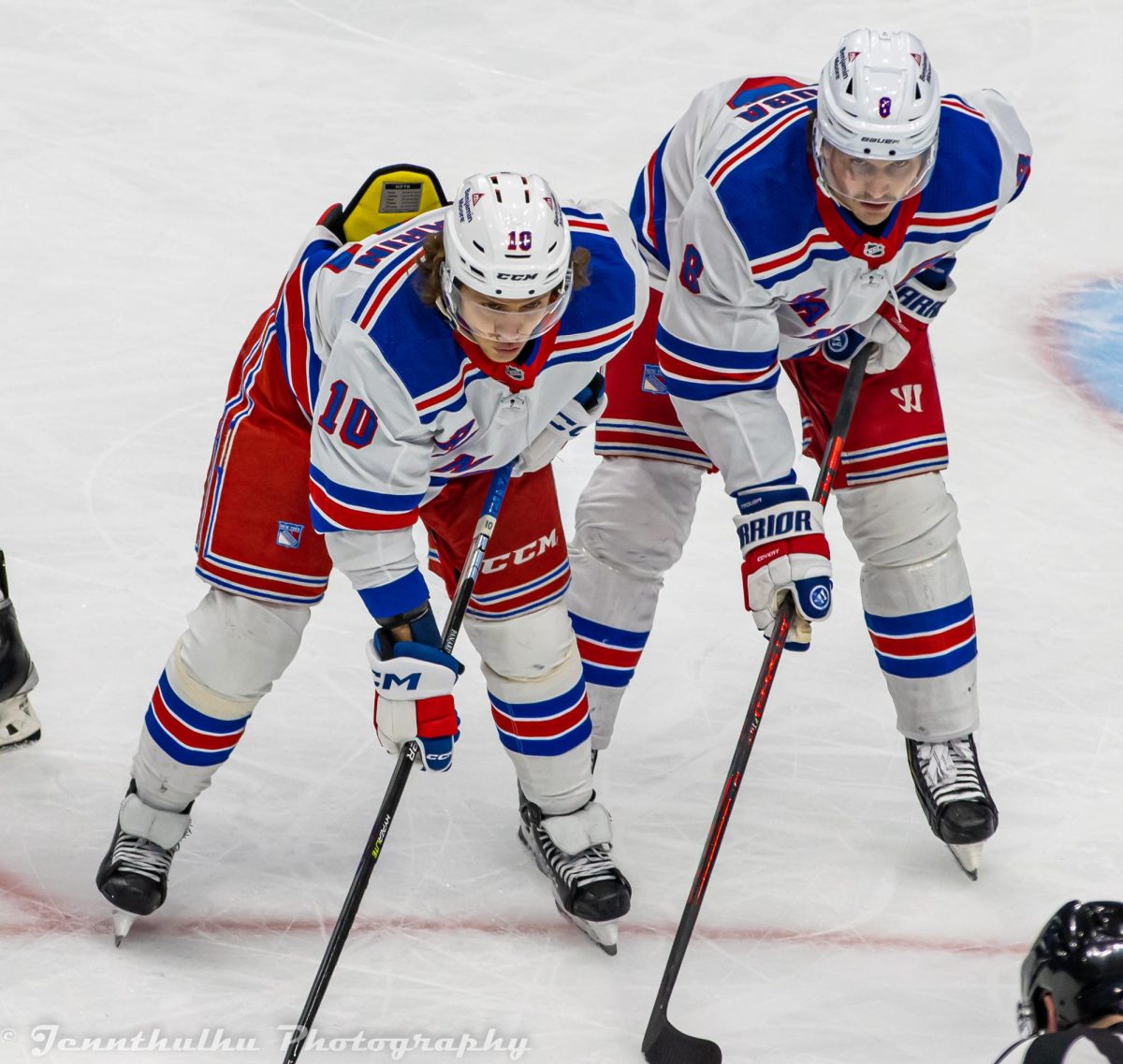 The New York Rangers are on a three game winning streak after beating the Oilers yesterday. The Rangers now have a record of 5 and 2. Kim Biggs, a fifth-grade teacher at Patrick M. Villano School, follows the New York Rangers. "I...
Poll
What are you most thankful for this Thanksgiving?
Loading...
Sorry, there was an error loading this poll.