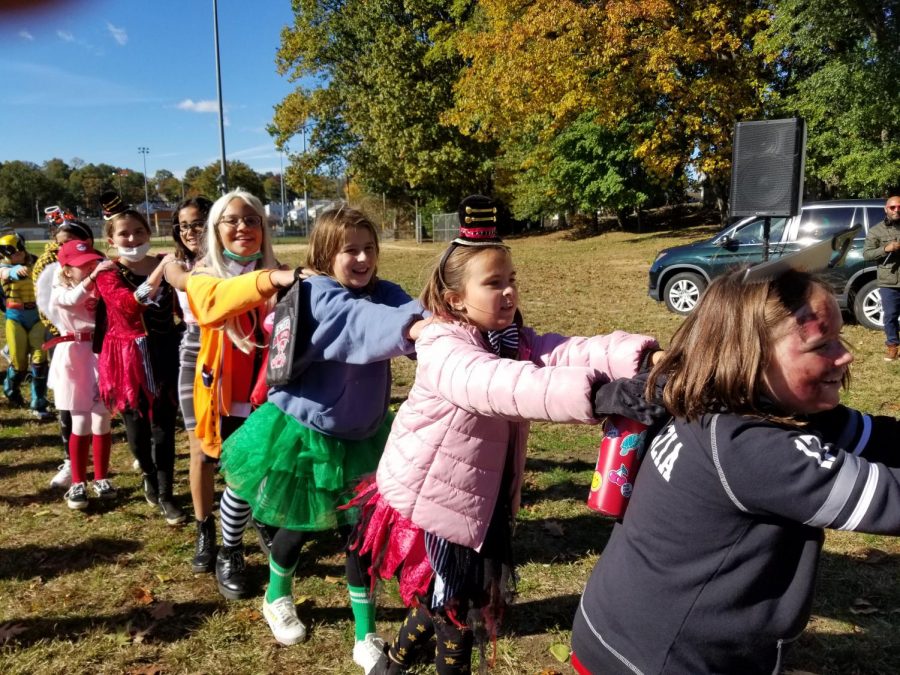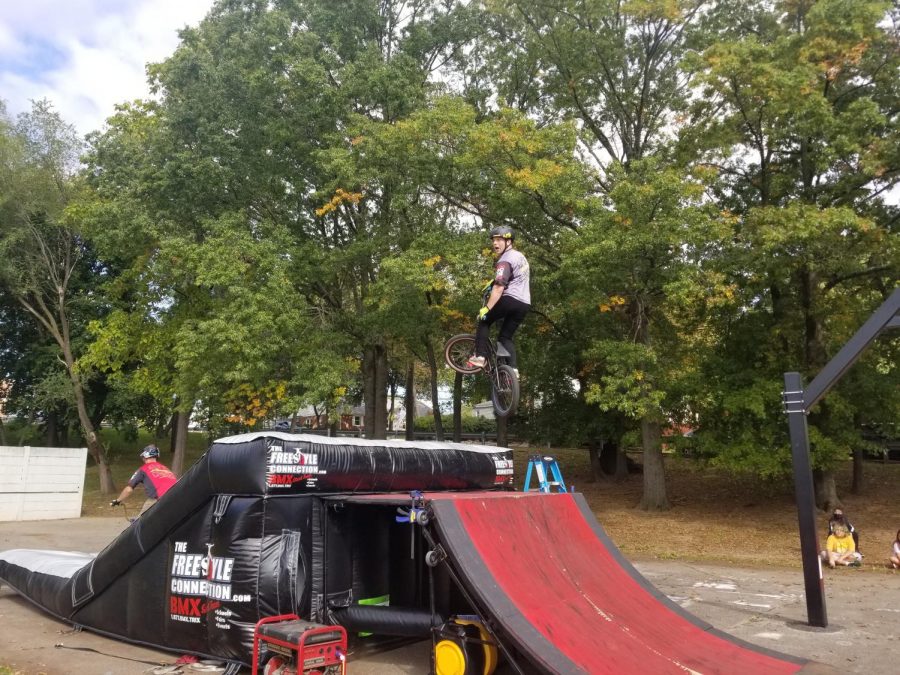 The Villano View staff, Photographer
October 22, 2021 • No Comments
Flips, spins, and turns on two wheels entertained students at Patrick M .Villano School. The BMX outdoor assembly also came with a special message for Red Ribbon Week: make good personal choices. The Elementary PTA sponsored...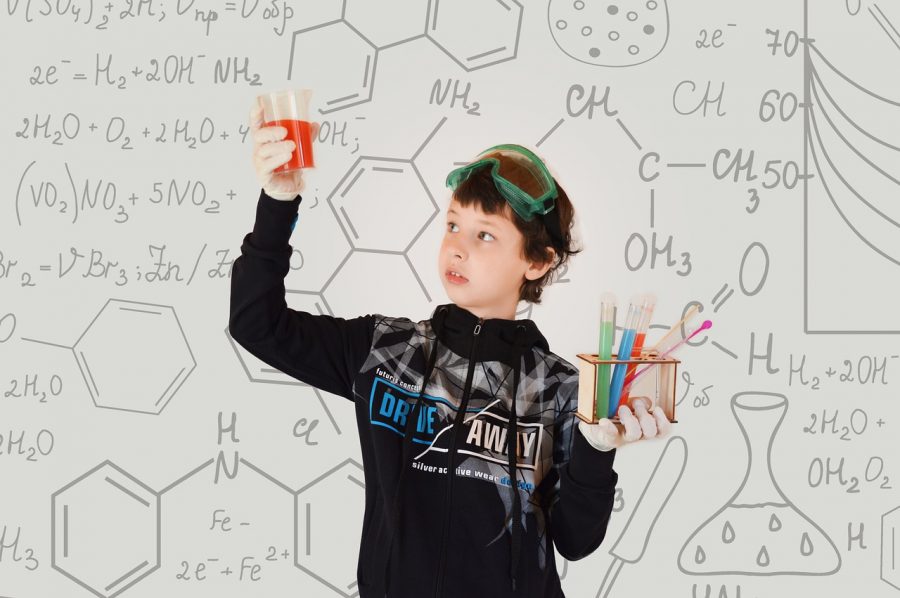 Jacqueline Asitimbay, Co-editor in chief
June 7, 2021 • No Comments
Coronavirus: a word that changed the lives of people everywhere. At Patrick M .Villano School, some students opted to remain on virtual instruction for most of the school year. The pandemic forced students and teachers to...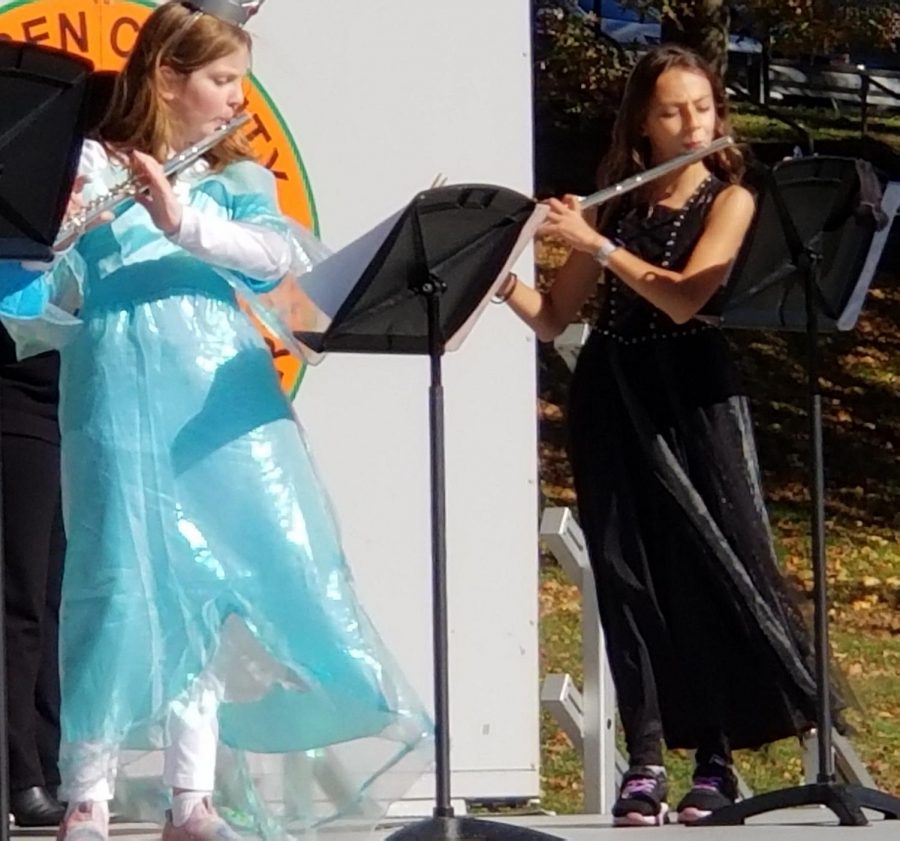 An annual music event is back at Emerson Junior-Senior High School's Homecoming football game. That's when the Symphonic Band from Patrick M. Villano School plays with the high school Marching Band. "I...
Poll
What is your favorite Thanksgiving food?
Loading...
Sorry, there was an error loading this poll.
Newspaper staff reaches new heights
June 18, 2021
Staff members of The Villano View enjoyed their annual field trip to High Exposure in Northvale, NJ....
Forty years, still remembered and loved
May 21, 2021
Students and staff at Patrick M. Villano School in Emerson are remembering the building's namesake: former...
May 12, 2021
Mother's Day is a day when people appreciate moms and motherhood. It's celebrated every second Sunday...
Remembering former principal Patrick M. Villano
April 24, 2021
It's been 40 years since the passing of Linwood School princial Patrick M. Villano. He died of a heart...
March 23, 2021
The weather is just starting to get warmer, and students and staff are already looking forward to spring...