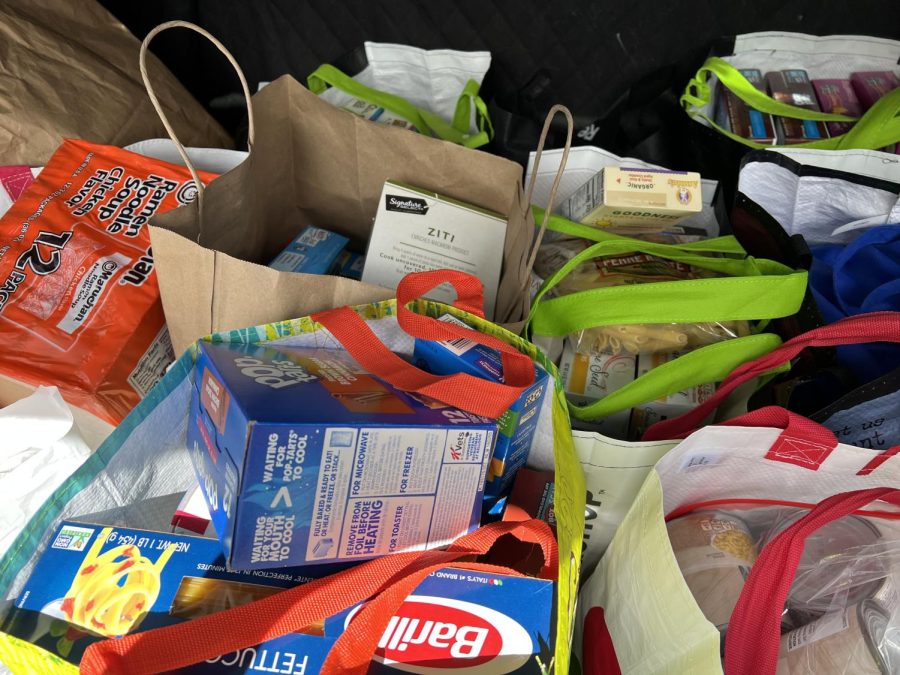 "Amazing!" That's how Caitlin Quinn, a fourth grade teacher, felt after her homeroom won the eighth...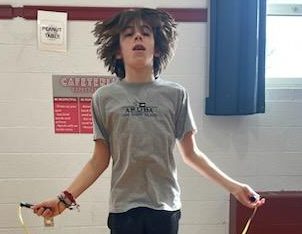 Students recently raised $3,837.56 in a recent Kids Heart Challenge/American Heart Challenge program....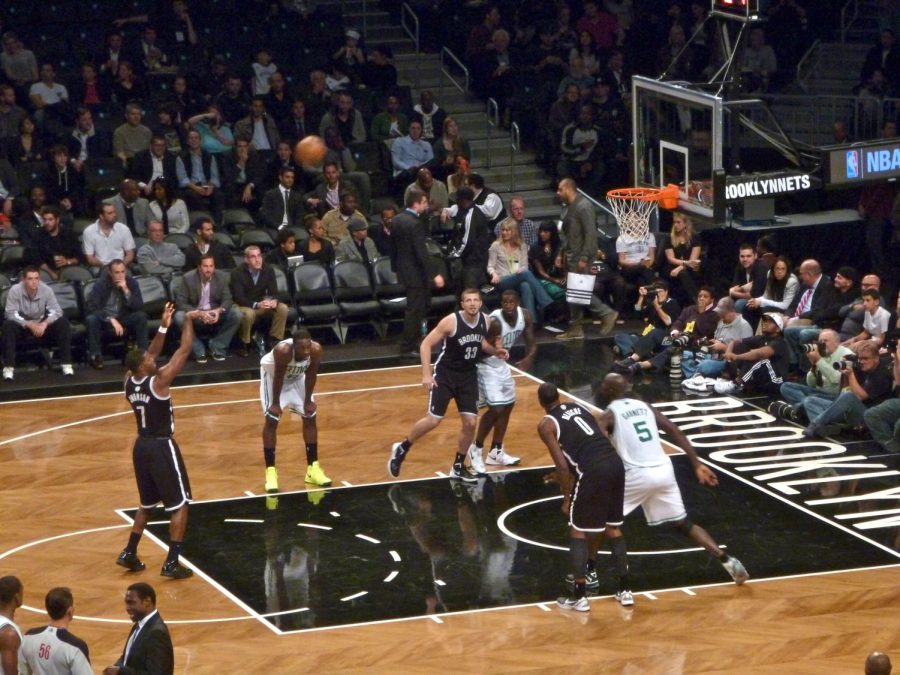 The NBA Playoffs recently started and everyone is excited to watch the games. "I look forward to watching the playoffs," Charlie Spiegel said. The games began on April 15th, with the Play-In games. The Play-In is a...
Poll
What is your favorite part of summer vacation?
Loading...
Sorry, there was an error loading this poll.