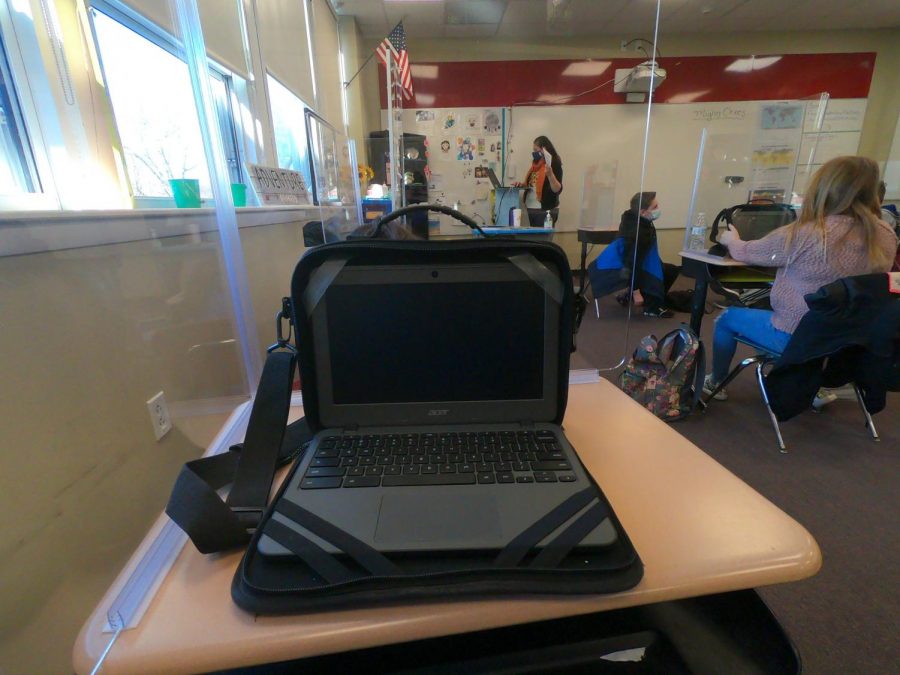 David Kim, Co-editor in chief
March 17, 2021 • No Comments
It's back to class for sixth graders at Patrick M. Villano Elementary School. They're in school for half a day, five days a week. "I think it is great that we have most of the sixth graders back," Brianna Moccia...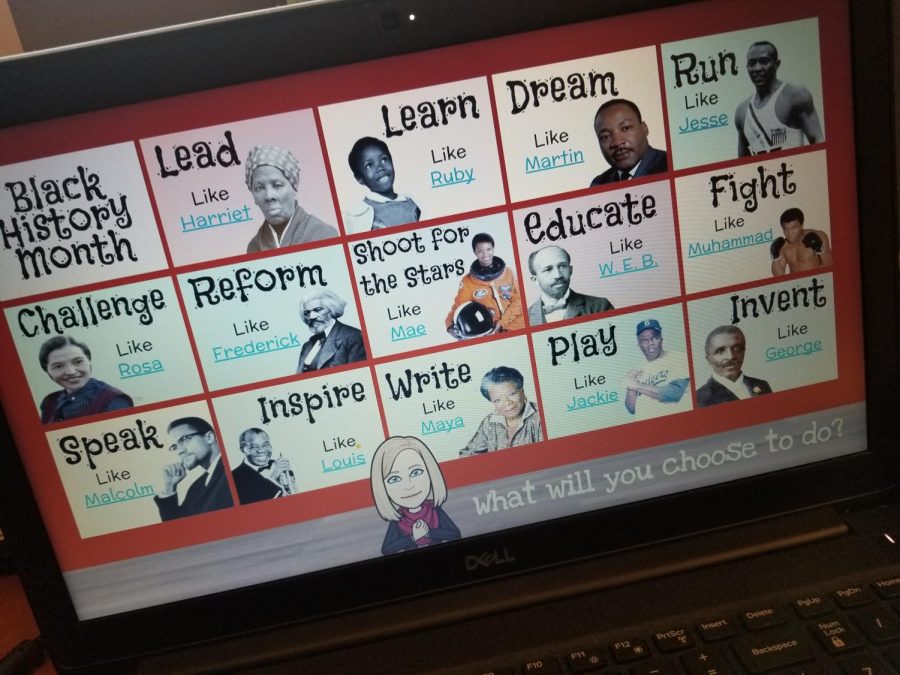 Jacqueline Asitimbay and Naomi Shikatani
March 1, 2021 • No Comments
February is more than Valentine's day. It's also Black History month, a time when African Americans are recognized for their achievements. Students at Patrick M. Villano School honored those who are remembered for their...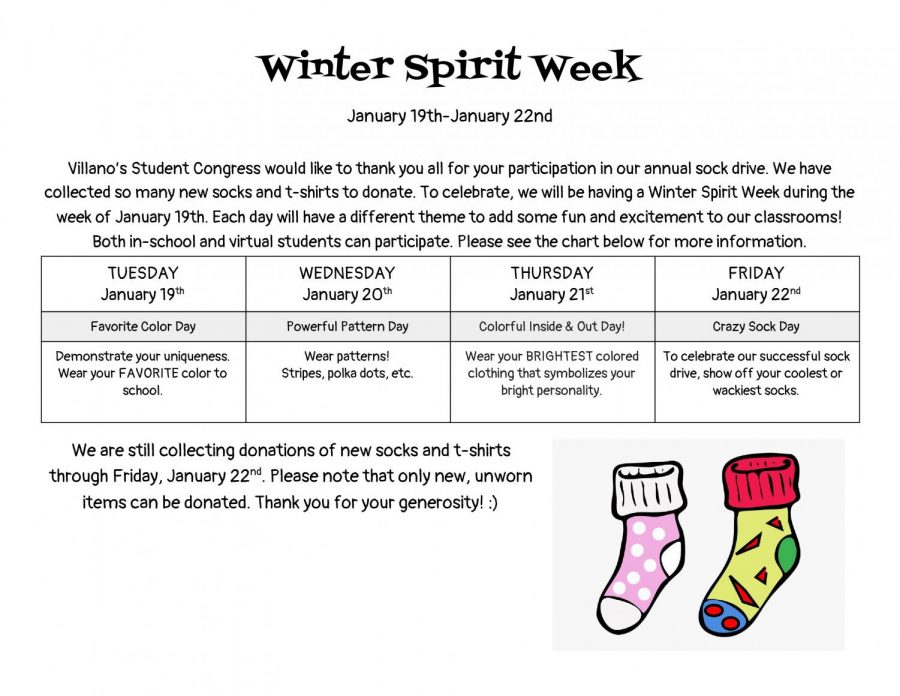 Jackie Astimbay, Lila Hassett, and Naomi Shikatani
February 1, 2021 • No Comments
Dressing up for Spirit Week raised students' spirits at Patrick M. Villano School. Whether it was wearing wacky clothing or just a favorite color, students said it was fun despite it being virtual this year. "I find...

Loading ...
The most wonderful time of the year
December 2, 2020
The winter season is almost here, and with it comes special holiday traditions. Whether it's Christmas,...
November 11, 2020
The number of students who are learning virtually changes daily at Patrick M. Villano School. When school...
May 9, 2020
Feeling stressed? Try yoga. "Yoga has been the best thing that I have done for my body and mind,"...
Making the most of winter break
January 10, 2020
Winter break - a special time of year for all students at Patrick M. Villano School. This year, school...
January 3, 2020
Emerson Junior-Senior High School graduate Jimmy Davies (2012) visited sixth graders at Patrick M. Villano...
Nick Babin, a senior wrestler for the Emerson/Park Ridge team, was honored by the Emerson Board of Education. Babin was named the most outstanding wrestler...