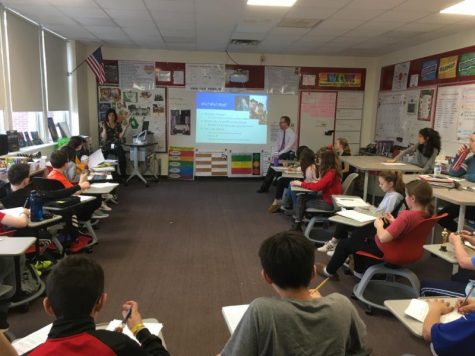 Brianna Peros, Reporter
April 1, 2019 • No Comments
Sixth graders at Patrick M. Villano School listened to career speakers on Friday. They learned about the following careers: Graphic Designer, Director of Field Services - Carfax, Director of Professional Development, Crime...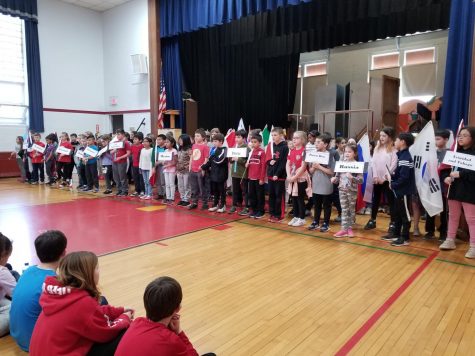 Kaitlyn Carey, Photographer
March 28, 2019 • No Comments
Third graders at Patrick M. Villano School participated in the annual Heritage Day celebration for family and friends. The evening event wrapped up a unit of study on one's personal background. It included dances, food...
Samantha Brenner, Giana Kim, and Emma Hennessy
March 19, 2019 • No Comments
The Student Congress members at Patrick M. Villano School organized a fundraiser called¨Sock it to Homelessness¨.  Students collected new pairs of socks to help people in need. The goal was to collect 200 pairs of new...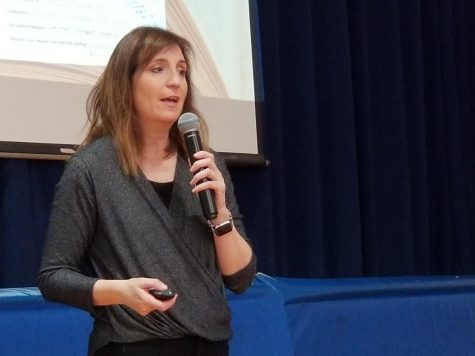 Christopher Pinto-Spiegel, Reporter
March 17, 2019
For the first time in years, a published childrens' author visited students at Patrick M. Villano School. Wendy Mass talked with students on Friday, March 15. She gave writing advice that included the...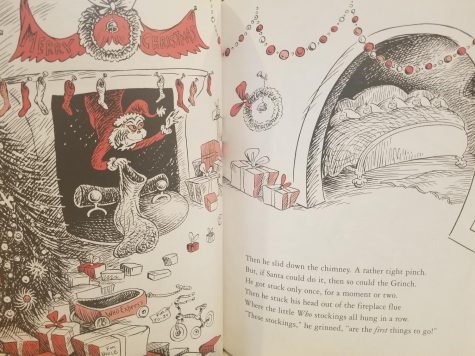 Not one, not two, but three Grinch movies
December 23, 2018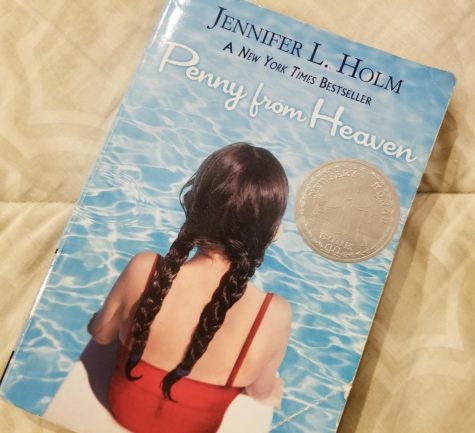 Book about Penny worth every cent
December 20, 2018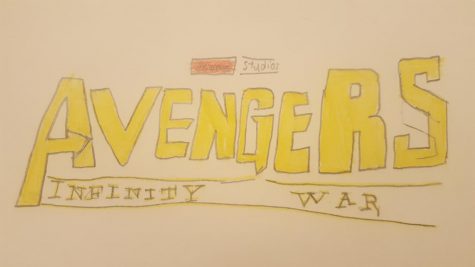 Avengers: Infinity Wars worth seeing more than once
June 5, 2018
Turning a favorite hobby into a winning art contest entry
April 4, 2018
There's a big difference between two types of blue light: natural and artificial. Sixth grader Macarena Cayetano has the information as part of a current...

Loading ...