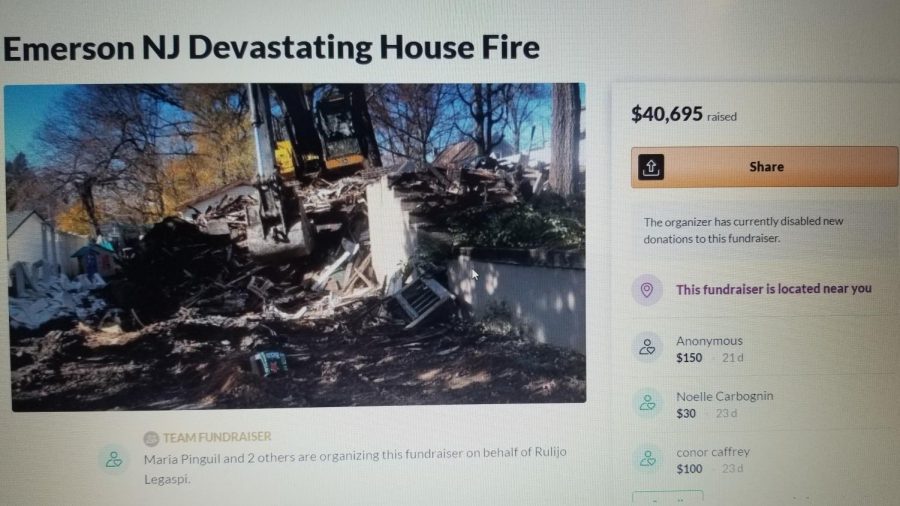 Jacqueline Asitimbay, Lila Hassett, and Naomi Shikatani
January 18, 2021 • No Comments
The new year means a new beginning for three families from Emerson who lost everything they owned in a house fire. Thousands of dollars from a Go Fund Me page are being used to buy new clothing, toiletries, food, and other...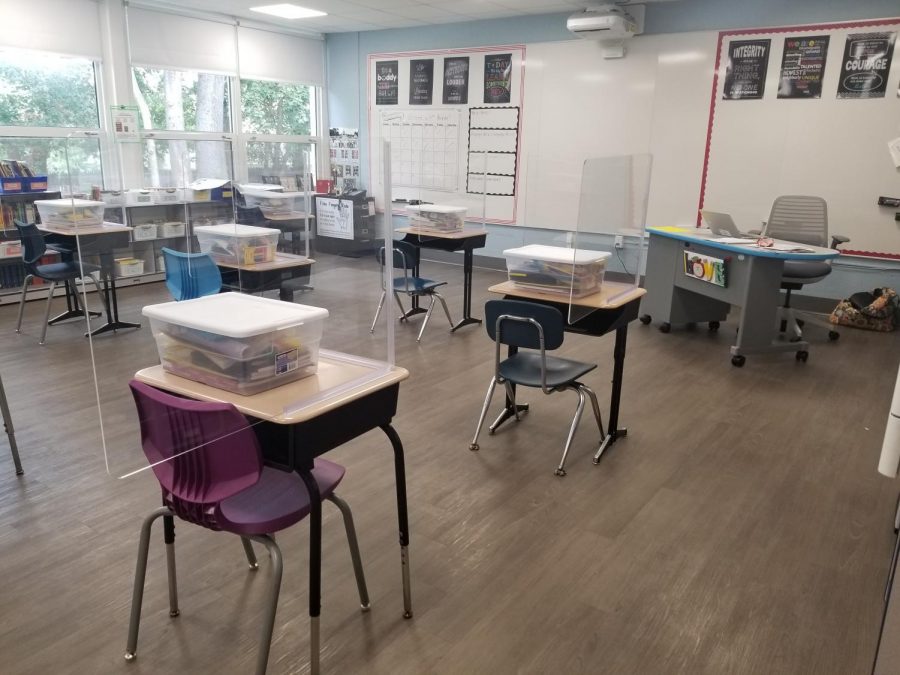 Lindsey Gabriele, Reporter
December 16, 2020 • No Comments
The Emerson Public School district's three schools went all virtual in December due to COVID-19, and a decision to return to school has not yet been made. "Right now, I don't know the answer to if we are going to go...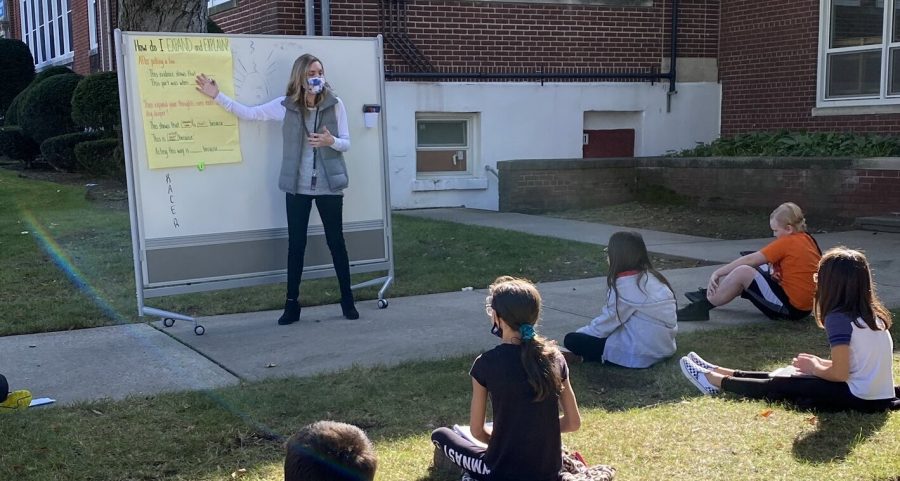 Laura Menez Lopez, Reporter
November 13, 2020 • No Comments
Being in charge of a school can be tough work any day but during a pandemic is most challenging. Principal Jessica Espinoza is focused on keeping students and staff well at this time. "I think the most challenging thing...

Loading ...
The most wonderful time of the year
December 2, 2020
The winter season is almost here, and with it comes special holiday traditions. Whether it's Christmas,...
November 11, 2020
The number of students who are learning virtually changes daily at Patrick M. Villano School. When school...
May 9, 2020
Feeling stressed? Try yoga. "Yoga has been the best thing that I have done for my body and mind,"...
Making the most of winter break
January 10, 2020
Winter break - a special time of year for all students at Patrick M. Villano School. This year, school...
January 3, 2020
Emerson Junior-Senior High School graduate Jimmy Davies (2012) visited sixth graders at Patrick M. Villano...
Nick Babin, a senior wrestler for the Emerson/Park Ridge team, was honored by the Emerson Board of Education. Babin was named the most outstanding wrestler...