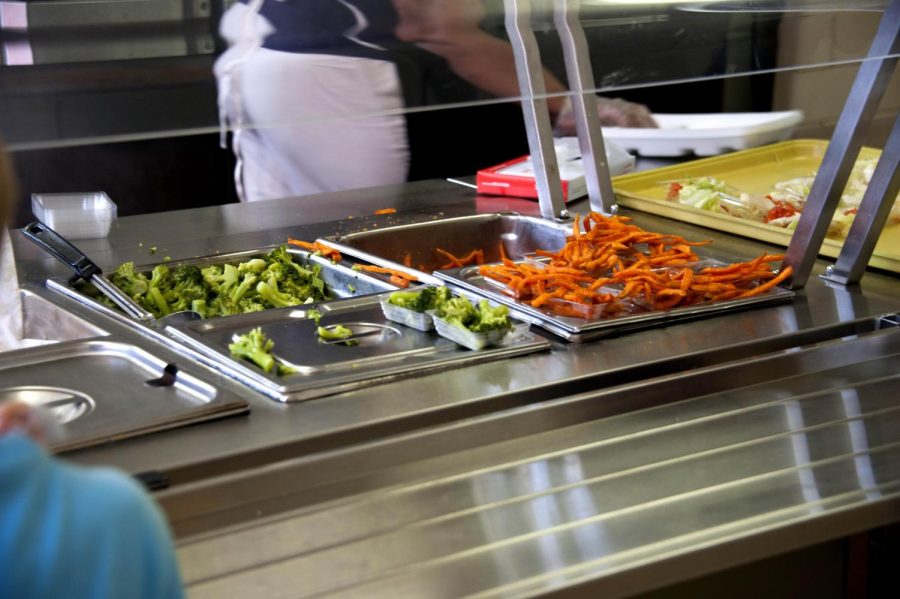 Lindsey Gabriele and Olivia Samuels
April 9, 2022 • No Comments
Students at Patrick M. Villano Elementary have new choices on the lunch line including chips and drinks. "We did have more choices when students had the option to buy lunch," explained Principal Jessica Espinoza, "but...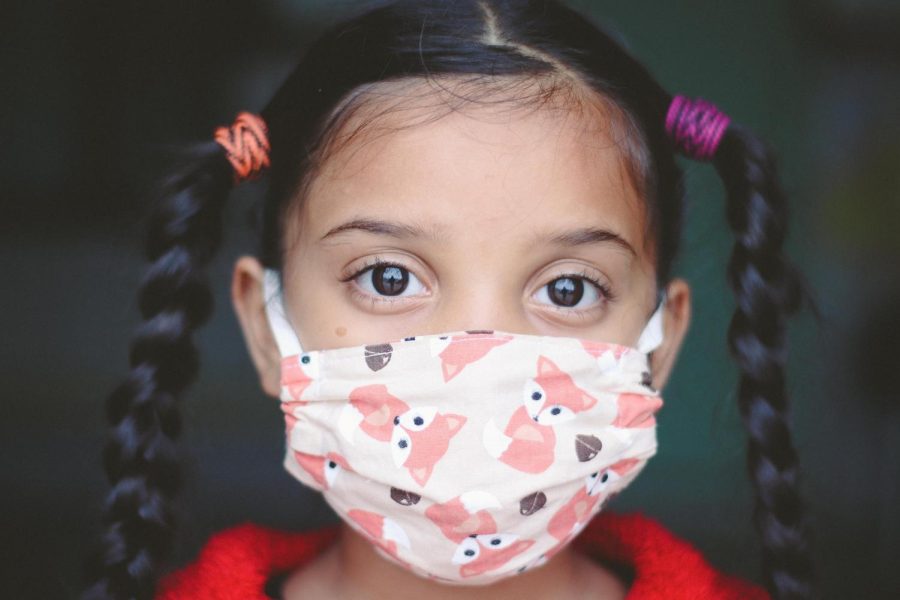 Gabriela Calafiore and Rosey Schaefer
April 7, 2022 • No Comments
It's official. New Jersey Governor Phil Murphy lifted the mask mandate in schools and daycares around the state on March 7. "With COVID-19 moving into an endemic, the time has come to move toward normalcy," said Governor...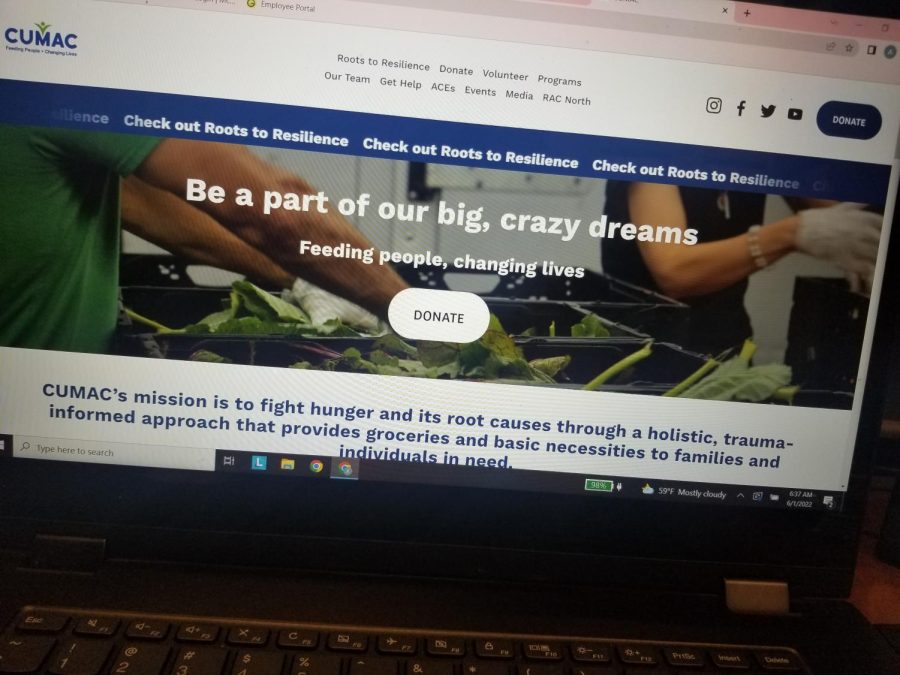 Cora Kahofer and Maeve Gagliardo
March 19, 2022 • No Comments
March Madness isn't only a big basketball event, but it's also the name of an annual food drive at Patrick M. Villano Elementary School. This is the food drive's 7th anniversary, and students are very excited to participate....
Current Events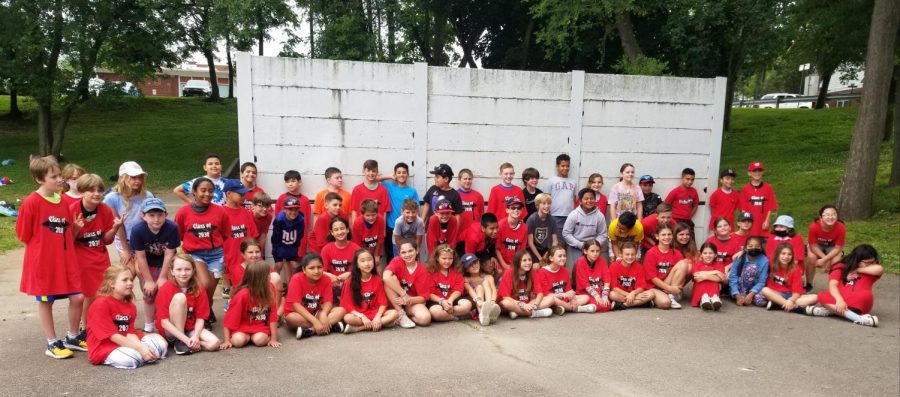 It's almost here! Students and staff at Patrick M. Villano Elementary School are anxiously awaiting the...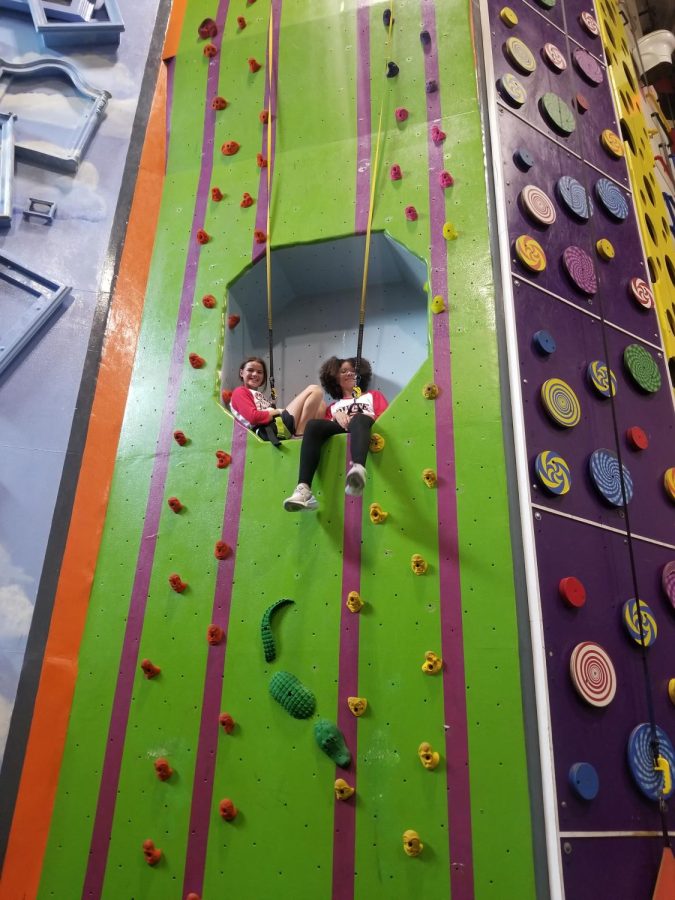 No one was afraid of heights at High Exposure in Northvale, NJ. The newspaper club visited the rock climbing/parkour...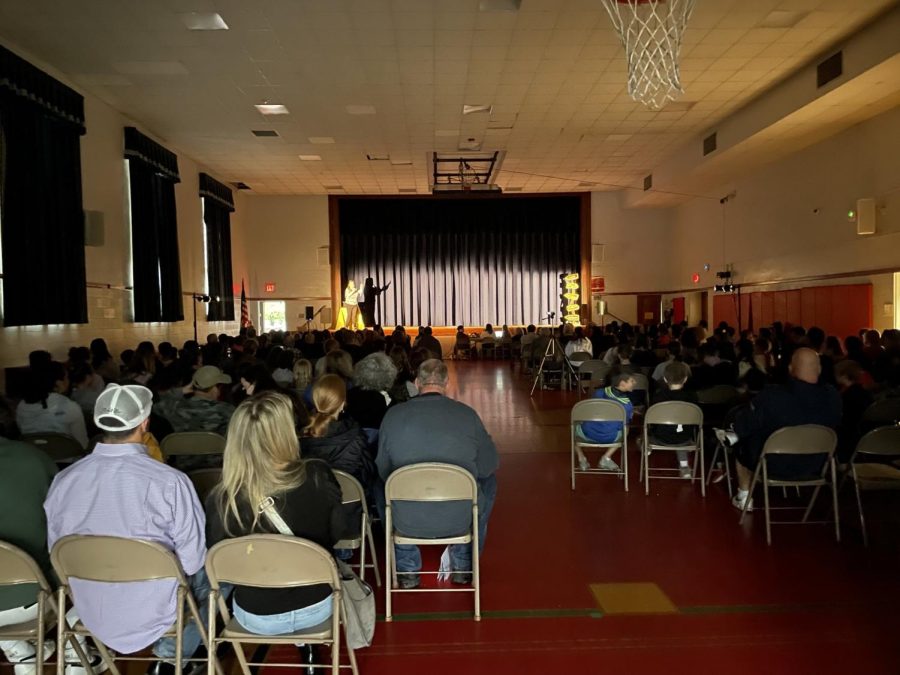 Many fifth and sixth graders at Patrick M. Villano School are busy after school practicing for the annual school play. Kamp Kaos is a musical about Wally Schneider, a sleepaway camp director, who goes...
Poll
What is your favorite summer activity?
Loading...
Sorry, there was an error loading this poll.
April 8, 2022
A majority of teachers and students across the Emerson Public School District are excited for Spring...
February 11, 2022
The fourteenth of February is a popular day of the year. Many loved ones exchange gifts with one another...
January 28, 2022
Villano gained a new fifth grade teacher this year, Ms. Kenzie Sullivan.  Sullivan grew up just a few...
December 21, 2021
As winter break peeks around the corner, some students are thinking about fun activities to fill the...
Planning ahead for the winter holidays
December 20, 2021
The winter holiday season is here. Many students and staff members at Patrick M. Villano School use this...