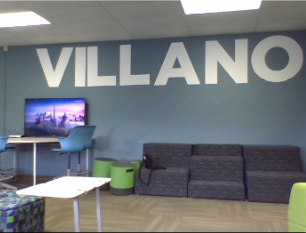 Kayla Elek, Gillian Pasqualino, and Sierra Tofts
April 13, 2018 • No Comments
A school with no library? That's the new look at Patrick M. Villano School. A huge work space called the Learning Lab replaced the library this year. The Learning Lab includes many comfortable chairs for students to relax...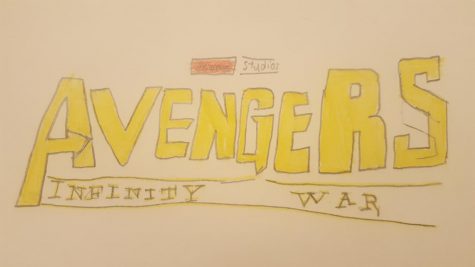 Daniel Acosta and Peter Strandes
June 5, 2018 • No Comments
Spoiler-Free Section The Avengers and their buddies are back on the big screen ready to defeat the powerful Thanos before he ends the world. A variety of Marvel heroes try to stop Thanos from collecting...
Turning a favorite hobby into a winning art contest entry
April 4, 2018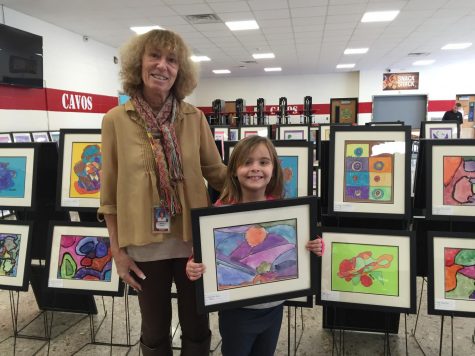 March 26, 2018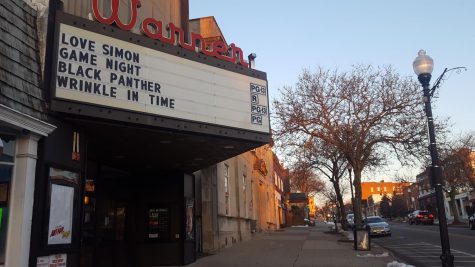 Newest marvel movie is "extraordinarily outstanding"
March 16, 2018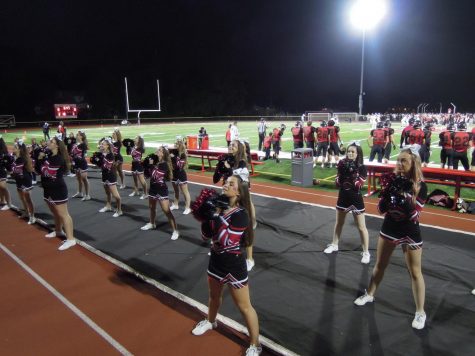 October 24, 2018
Here are some photos from the recent football game between the Emerson Cavos and Park Ridge Owls.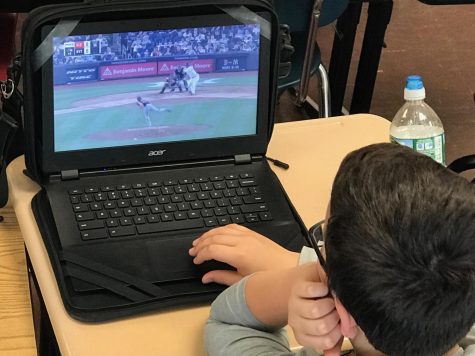 May 24, 2018
"Crack!" The swing of the bat fills the air as Aaron Judge rounds the bases. Fellow sluggers, Giancarlo...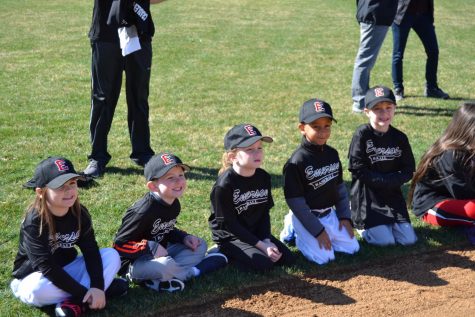 Opening day for softball and baseball is a hit
May 10, 2018
The colors red, white, and black flooded the streets of Emerson earlier this season, as dozens of people...
There's a new law in California that makes animal testing illegial on all types of cosmetic products including makeup and deodorant. The law will go into...
What is your favorite video game?
Fortnite (48%, 13 Votes)
Roblox (41%, 11 Votes)
Minecraft (7%, 2 Votes)
Fifa (4%, 1 Votes)
Total Voters: 27

Loading ...