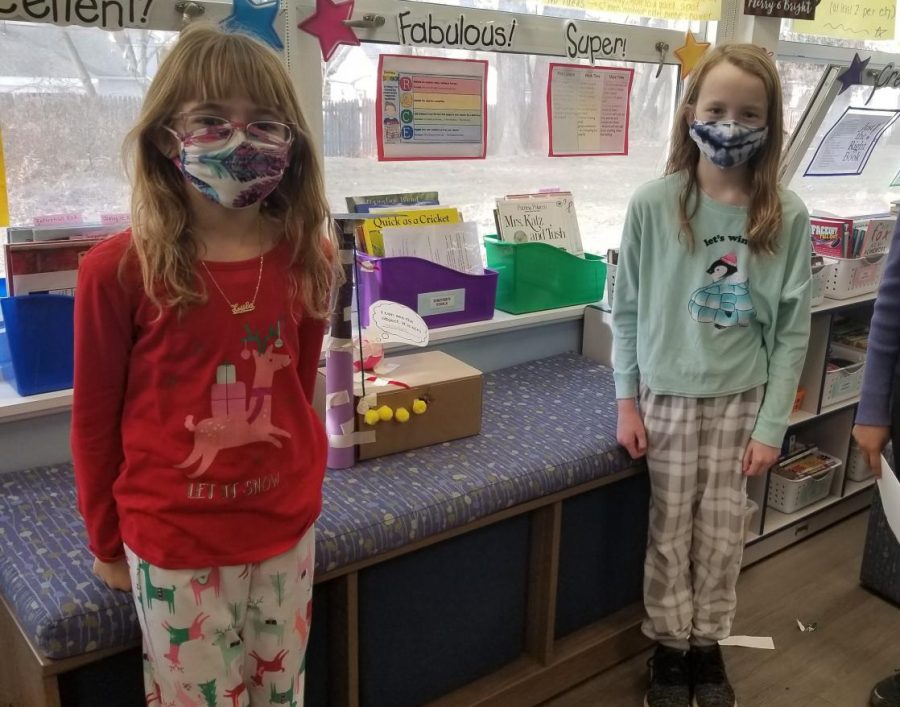 Lindsey Gabriele and Olivia Samuels
December 23, 2021 • No Comments
Multiple times a year, students at Patrick M. Villano Elementary School participate in spirit weeks. These special weeks usually occur before a holiday or a break from school. Giovanni Solimando is a sixth grader who enjoys...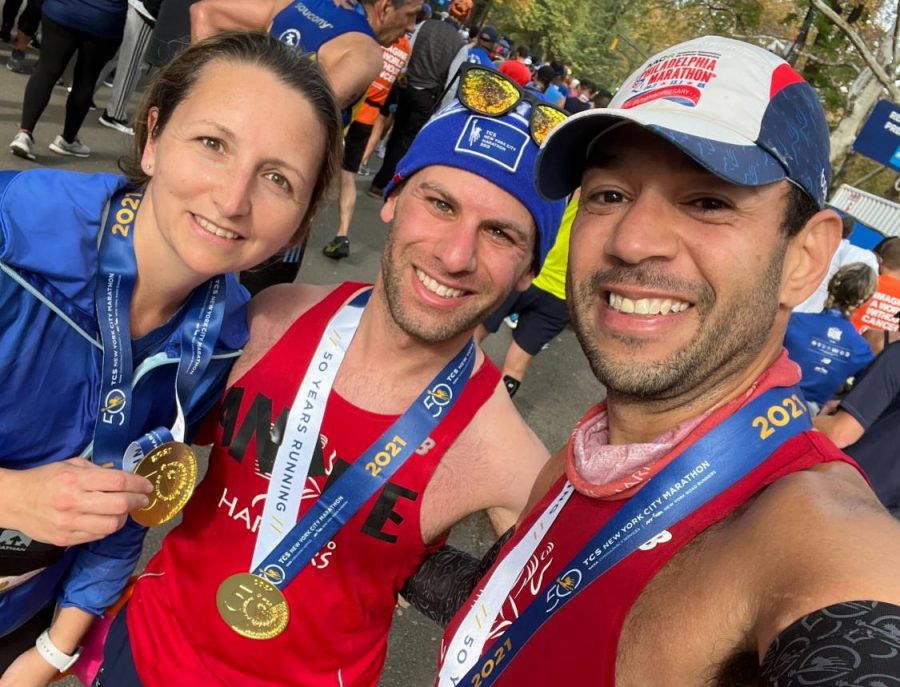 Lindsey Gabriele and Olivia Samuels
December 15, 2021 • 1 Comment
Most people can't say they've done this: run a marathon. This year, two teachers from Patrick M. Villano School have medals to prove they finished the 26.2 mile New York marathon this year. Dennis Gordon and Andre Baruch. "To...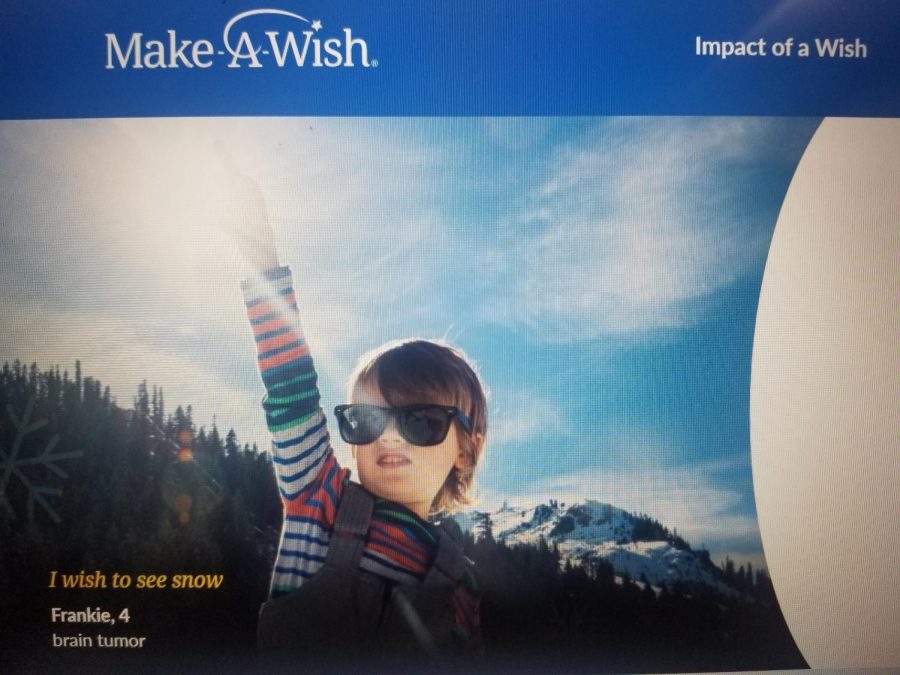 Olivia Gagliardo and Sydney Nepola-DeFelice
December 10, 2021 • 1 Comment
Writing letters to Santa has a special meaning this year in the Emerson Public School District. Each letter written supports the Make-A-Wish Foundation. "I felt really good actually. It was really nice to see the little...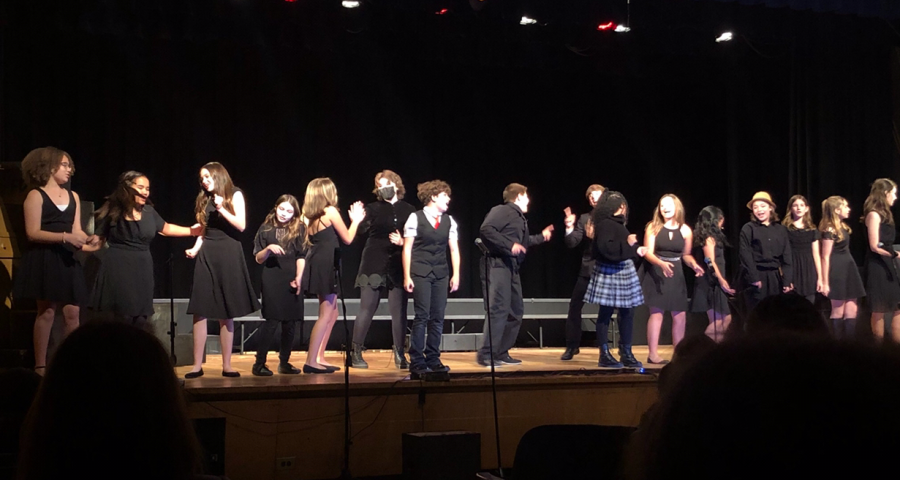 The Emerson Jr.-Sr. High School's theater was packed when the lights, once bright, dimmed and the show began. Students, even some parents, sang songs from the musical revue "All Together Now".  ...
Poll
What is your favorite outside winter activity?
Loading...
Sorry, there was an error loading this poll.
Planning ahead for the winter holidays
December 20, 2021
The winter holiday season is here. Many students and staff members at Patrick M. Villano School use this...
December 1, 2021
A new social worker joined the Patrick M. Villano Elementary School community this year. Her name is...
November 10, 2021
You know the new subject, Heath and Wellness, but do you know the teacher? Colleen Malzahn is a new teacher...
November 9, 2021
Music is in the air - literally. After cancelling chorus last year due to concerns about COVID-19, students...
Halloween never looked so good
November 1, 2021
It's a favorite holiday at Patrick M. Villano School: Halloween. Many students like to dress up in costume...