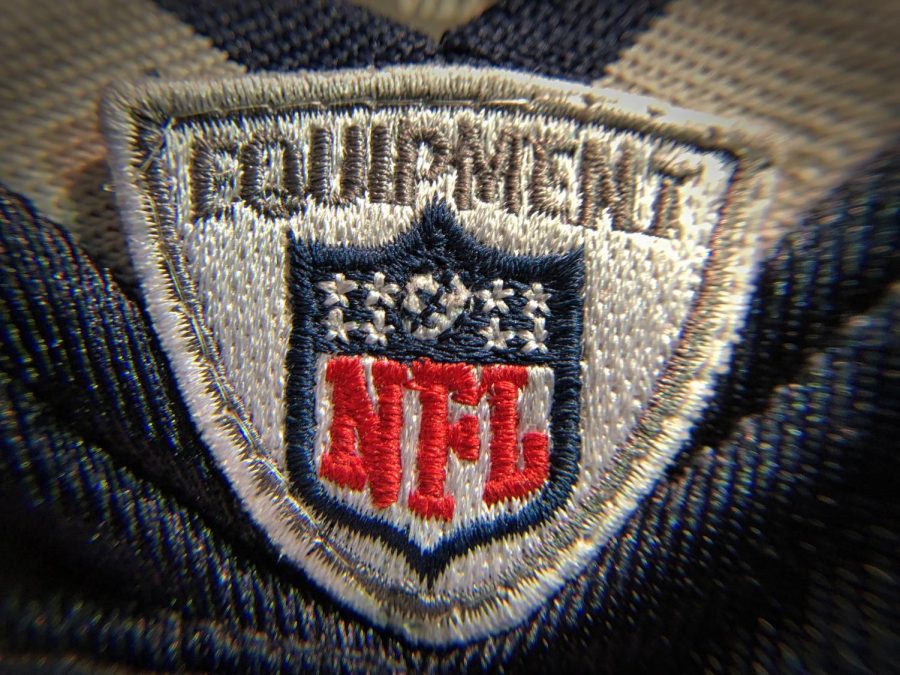 David Kim and Philip Gianatasio
February 3, 2020 • 1 Comment
The Super Bowl is the football Championship for the NFL. In it, the best team from the AFC and the NFC face in the super bowl. Now to the basics, the NFL has 32 teams 16 are in the NFC and 16 in the AFC. Out of those 16 teams...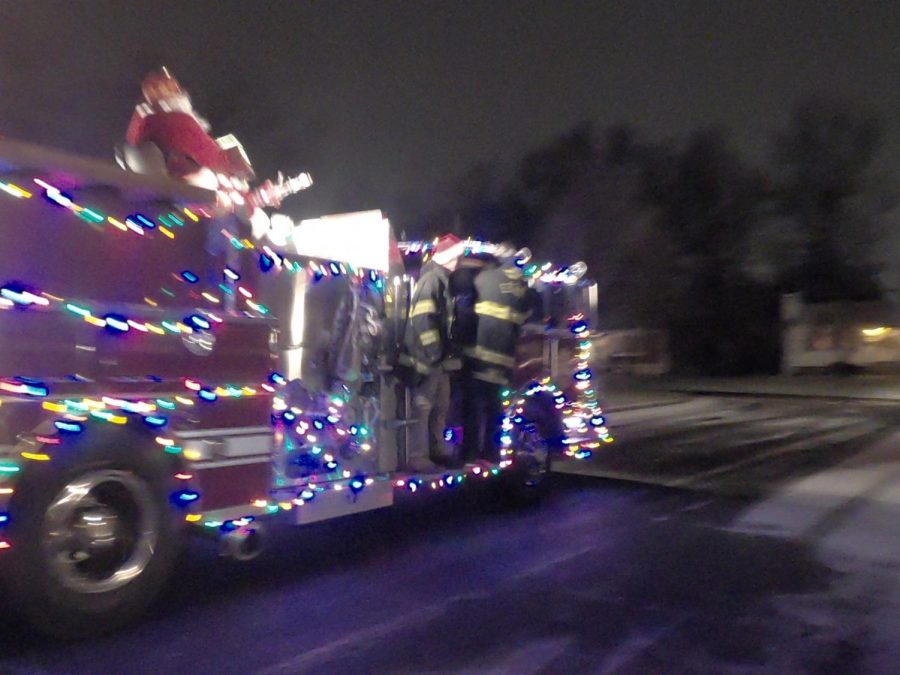 December 24, 2019 • 4 Comments
It's an annual tradition that children of all ages in Emerson, NJ, look forward to each December: Santa Claus traveling on a borough fire truck. One truck magically transforms into Santa's sleigh with twinkling colored...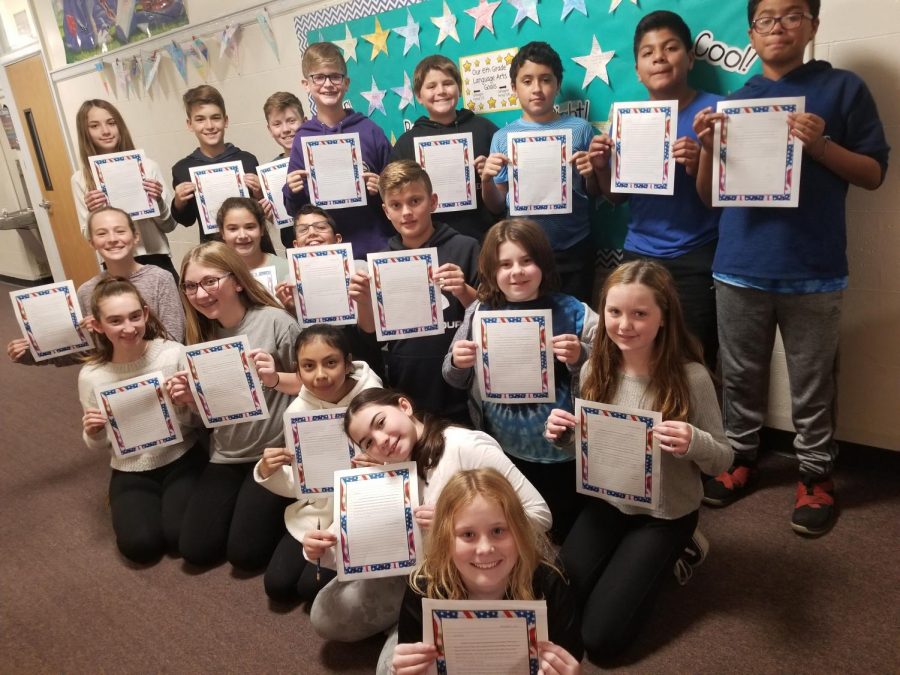 Sofia Gobin and Joanna Rae Vigna
November 24, 2019 • No Comments
Students participated in various activities during the Week of Respect at Patrick M. Villano School. Respecting the school, community, and the environment were the focus each day. "The lesson I learned is that people...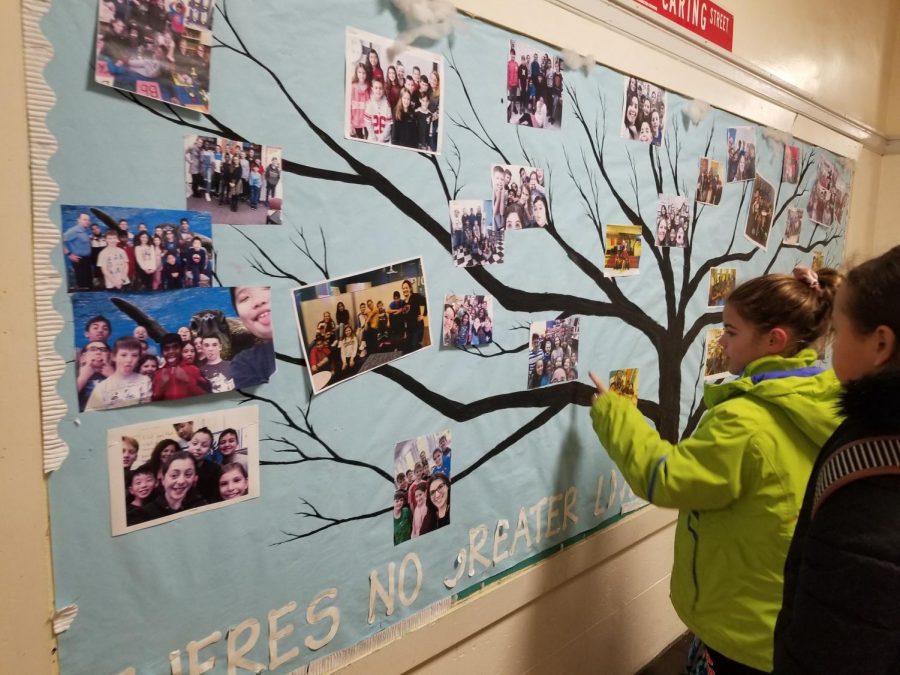 Cecelia Polk, Reporter
December 19, 2019
Family time traditions continue at Patrick M. Villano School this year. "I like that you get to meet new people and spend time with them," Sophia Centeno, a sixth-grader, said.  Each staff member is assigned a student...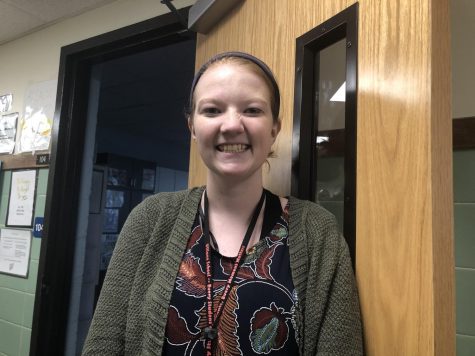 Fun and family a focus in class
November 23, 2019
Erin Albin is a new teacher this year at Patrick M. Villano School who shares her love of everything...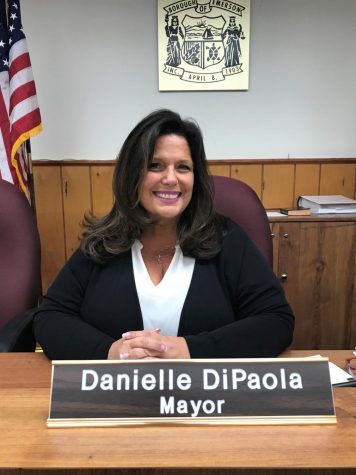 Emerson's first female Mayor shares advice with students
June 14, 2019
Emerson's first female mayor, Danielle DiPaola, recalls her favorite memories from elementary school...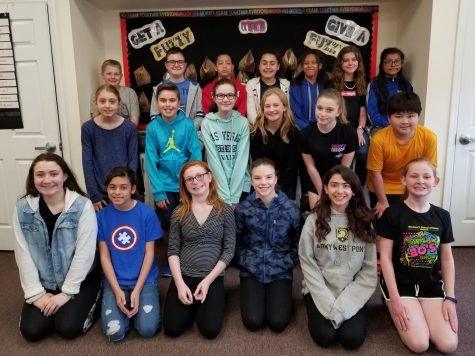 April 23, 2019
There are twenty-three students from the sixth grade who participate in The Villano View. That is the...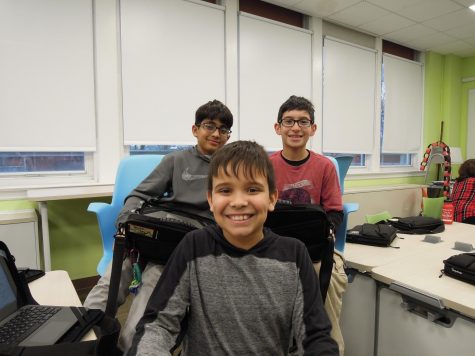 March 29, 2019
The Villano View, the student-run online newspaper club at Patrick M. Villano School, is gaining popularity. "It...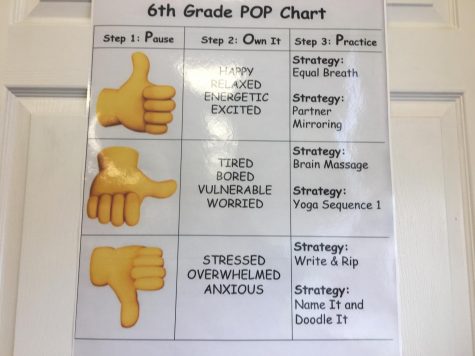 POP charts popping up in classes
March 18, 2019
POP: Pause. Own it. Practice. Those ideas are behind the new social-emotional lessons at Patrick M. Villano...
Nick Babin is a wrestler for the Emerson Park Ridge team. He was named the most outstanding wrestler in the bergen county tournament. He was also named...

Loading ...