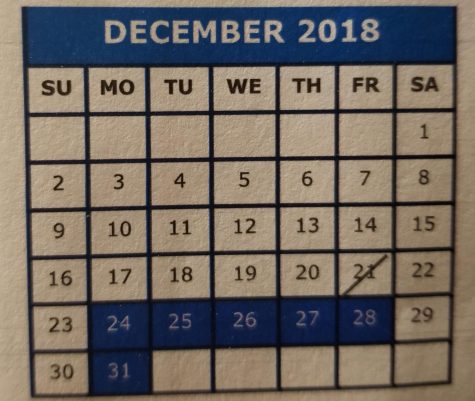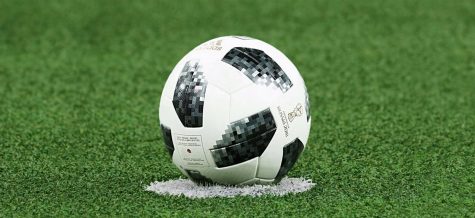 Looking ahead to the World Cup 2026
December 23, 2018
Some serious soccer fans at Patrick M. Villano School are already looking ahead eight years. That's when...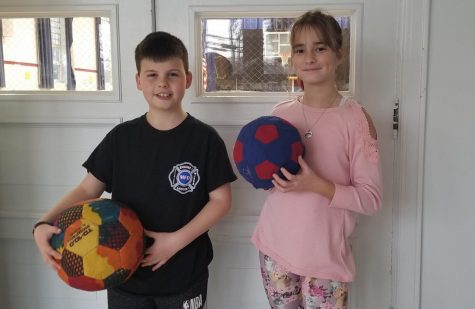 Keeping soccer skills sharp in the off season
December 20, 2018
Soccer season may be officially over according to the calendar, but it's not over yet for some athletic...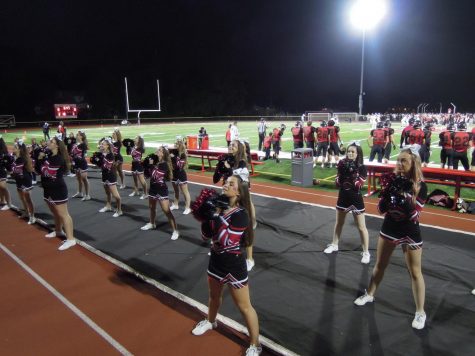 October 24, 2018
Here are some photos from the recent football game between the Emerson Cavos and Park Ridge Owls.
There's a big difference between two types of blue light: natural and artificial. Sixth grader Macarena Cayetano has the information as part of a current...
How did you spend winter break?
Hanging out with family at home (75%, 15 Votes)
Visiting relatives out of towm (20%, 4 Votes)
Skiiing or snowboarding near or far (5%, 1 Votes)
Vacationing somewhere warm and sunny (0%, 0 Votes)
Total Voters: 20

Loading ...