Popular field trip grounded
November 23, 2019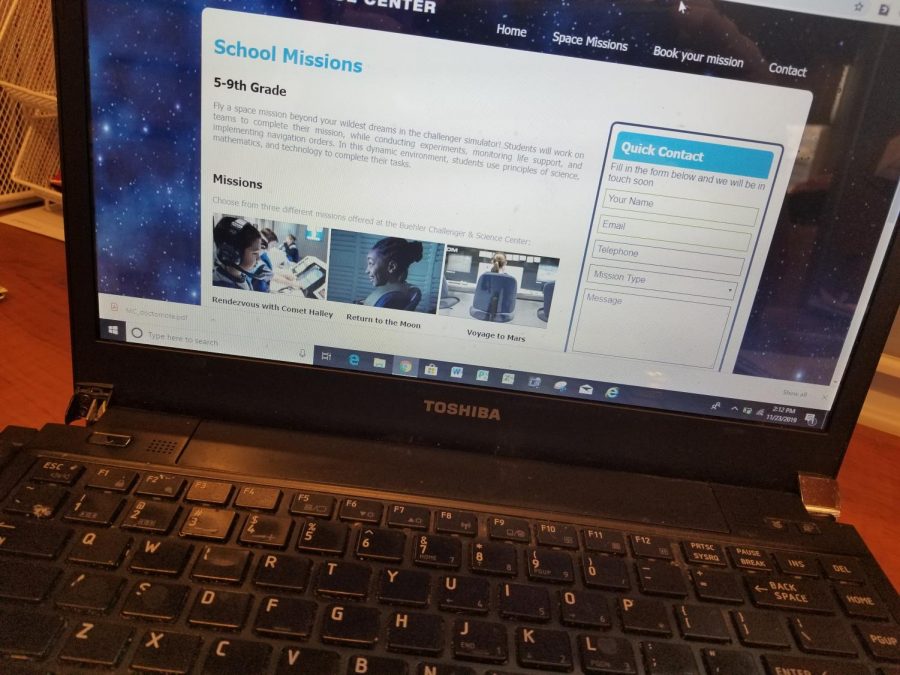 A popular fifth grade event for Patrick M. Villano School is not happening this school year, and it's unclear when – if ever – it will happen again. The Buehler Challenger and Science Center is not offering field trips for students this academic year.
"I received an email in August stating that Buehler was being closed," fifth-grade teacher Catherine Gallucci stated. "I can't believe after all this time, all the years Villano fifth graders took their field trip here, it's gone."
Gallucci has been working at Patrick M. Villano Elementary School since 1996. She said students always describe the trip to Buehler as an amazing experience.
At Buehler, students use teamwork to complete a mission: "Rendezvous with Comet Halley". Each student is responsible for a job in either a simulated spacecraft or Mission Control room. The goal is to accurately land a probe to collect scientific data on the moving comet. 
According to a worker at the center recently contacted by phone, the facility is "reorganizing" its programs, and there are no new programs being offered at this time. The center is waiting for directions from its board members. The center is located on the grounds of Bergen Community College in Paramus, NJ. More information from the board of directors may be available within the next few months.
"What a great place," Gallucci said with disappointment.