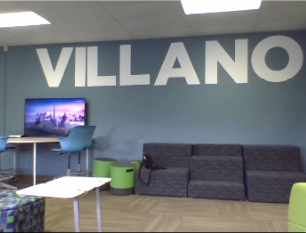 Kayla Elek, Gillian Pasqualino, and Sierra Tofts
April 13, 2018 • No Comments
A school with no library? That's the new look at Patrick M. Villano School. A huge work space called the Learning Lab replaced the library this year. The Learning Lab includes many comfortable chairs for students to relax...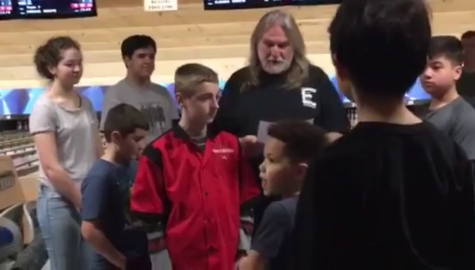 Montvale Lanes bowling tournament brings all together
March 23, 2018
Montvale Lanes celebrated its annual bowling tournament in honor one of Emerson's most missed men, Kevin...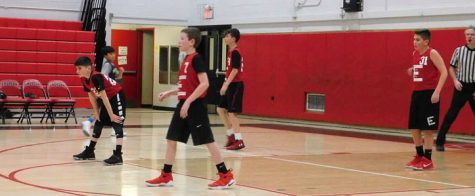 Emerson 12U boys' travel basketball team wins the league
March 23, 2018
The Emerson 12U boys basketball team recently won the 6th grade championship  of the Bergen Travel Basketball...
Third graders at Patrick M. Villano School participate in Heritage Day every year. The annual event showcases the heritage of each boy or girl. Students...

Loading ...