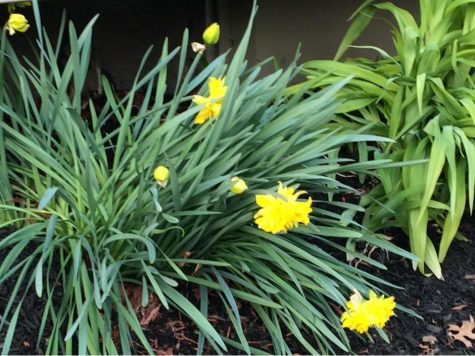 Kylie Grompone and Christopher Pinto-Spiegel
April 4, 2018 • No Comments
It may not feel like it just yet, but according to the calendar, spring is here. A snowstorm just hit the area on April 20, 2018. The wintry weather brought with it temperatures in the 30's. However, spring officially star...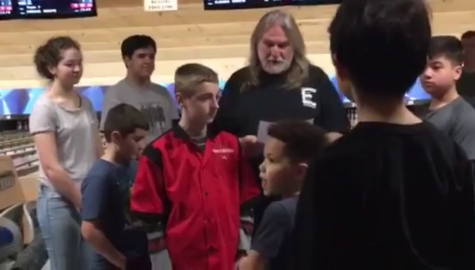 Montvale Lanes bowling tournament brings all together
March 23, 2018
Montvale Lanes celebrated its annual bowling tournament in honor one of Emerson's most missed men, Kevin...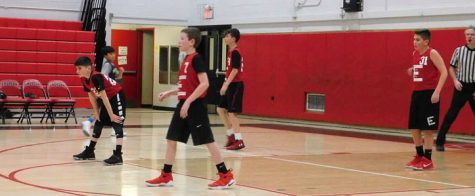 Emerson 12U boys' travel basketball team wins the league
March 23, 2018
The Emerson 12U boys basketball team recently won the 6th grade championship  of the Bergen Travel Basketball...
Students created a new bus safety video under the direction of technology teacher Dennis Gordon. This annual video has been updated for your viewing enjoyment....

Loading ...